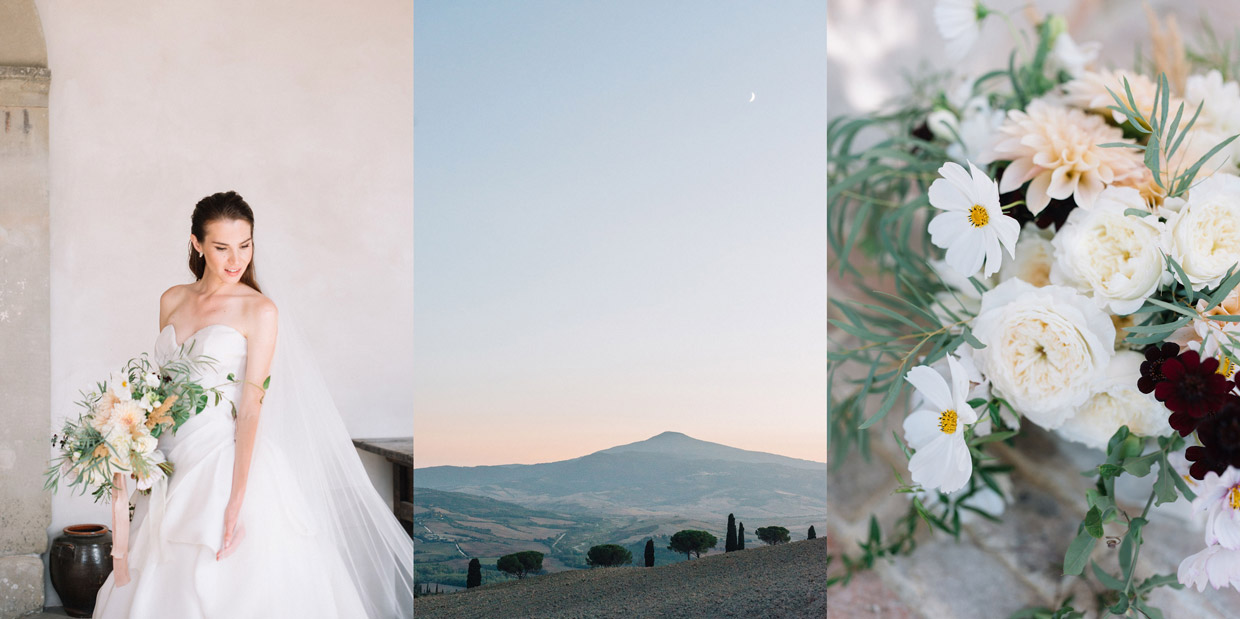 Our mission is creating a floral experience that reflects the unique character of our customers.
We work with high-quality raw materials: every flower has been grown in our garden, collected and composed by expert, creative and respectful hands.
The flower creations we make take inspiration by the nature that surrounds us. The . The uniqueness that each flower gives off generates an authentic and intimate setting.
We will guide you along all the creative process; willingness and professionalism will make us certain of giving an unforgettable experience for you and your guests.
As a small family business, we take care of limited events each year to ensure maximum attention to each of our customers.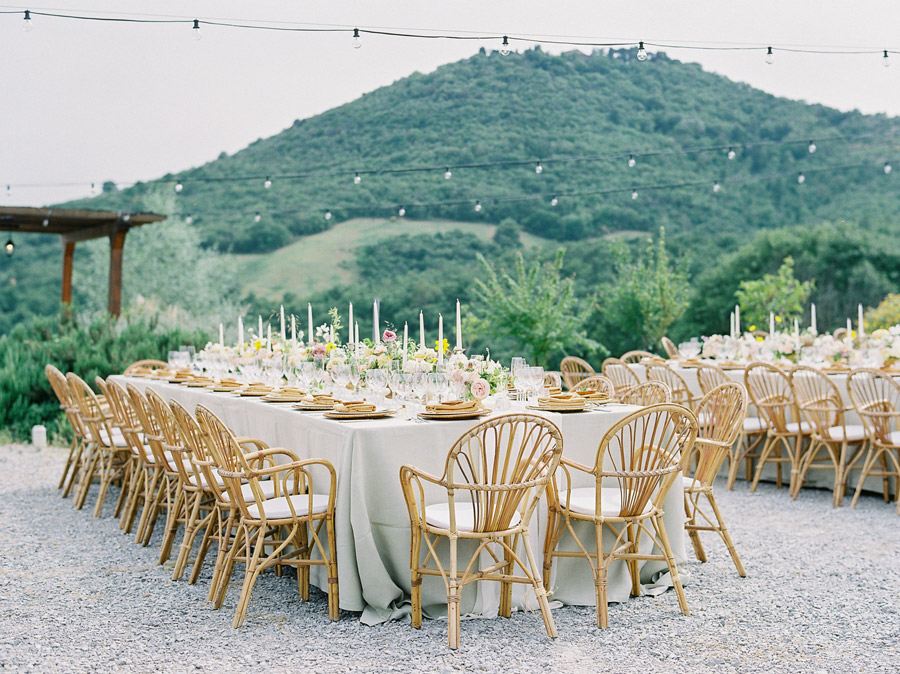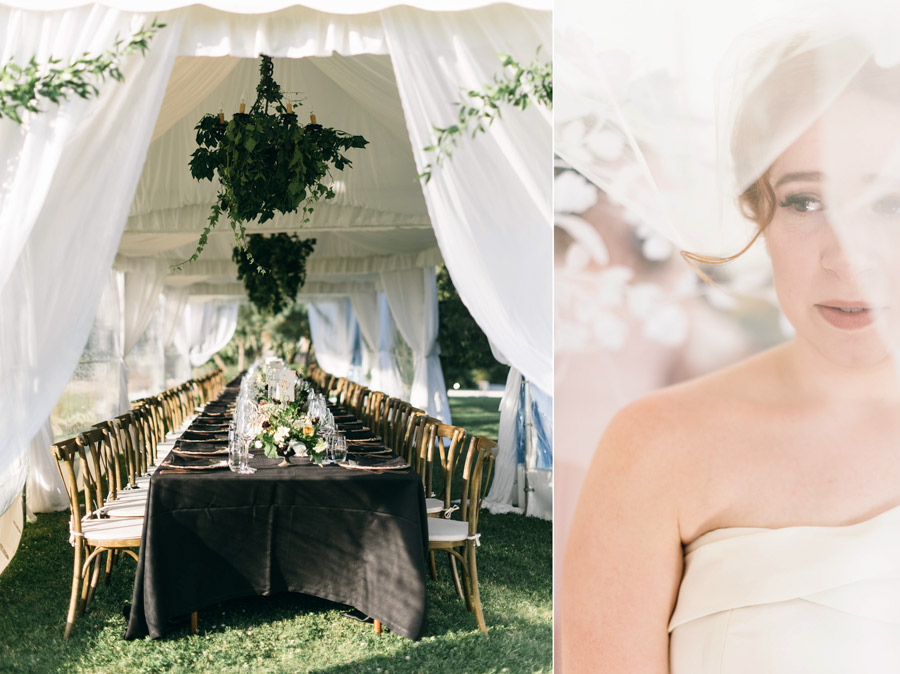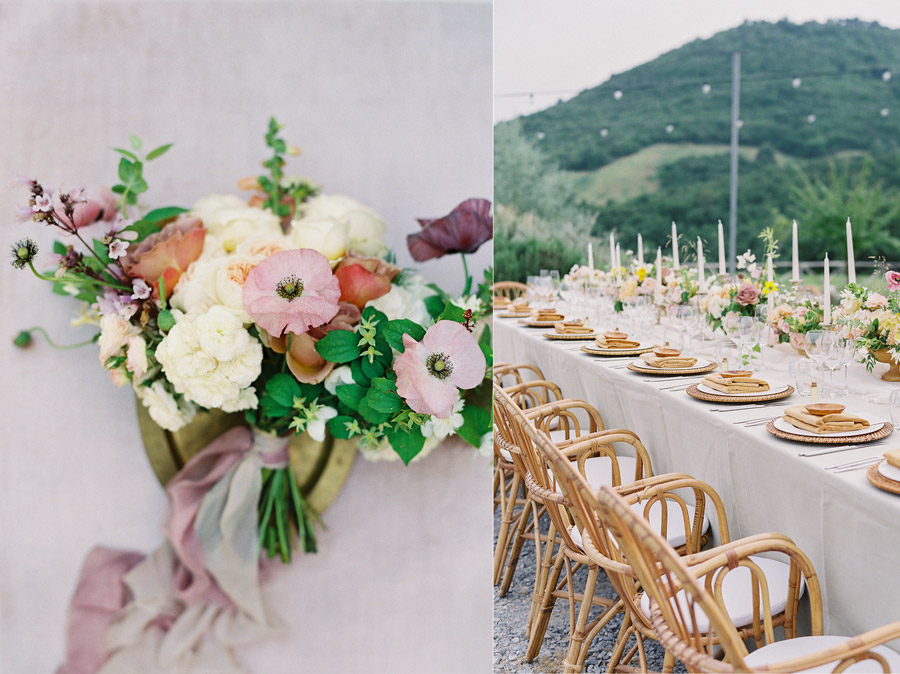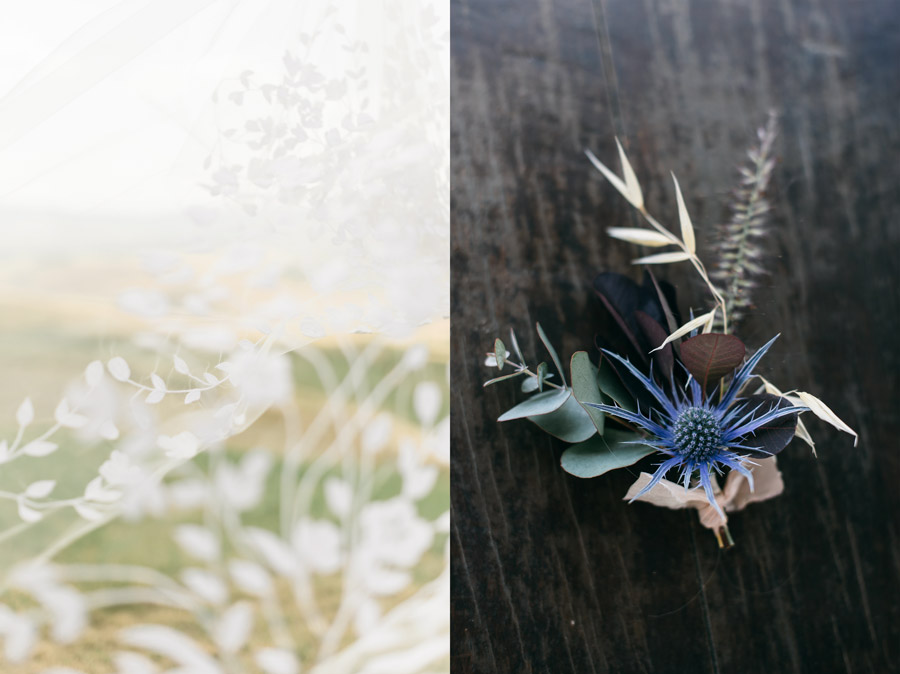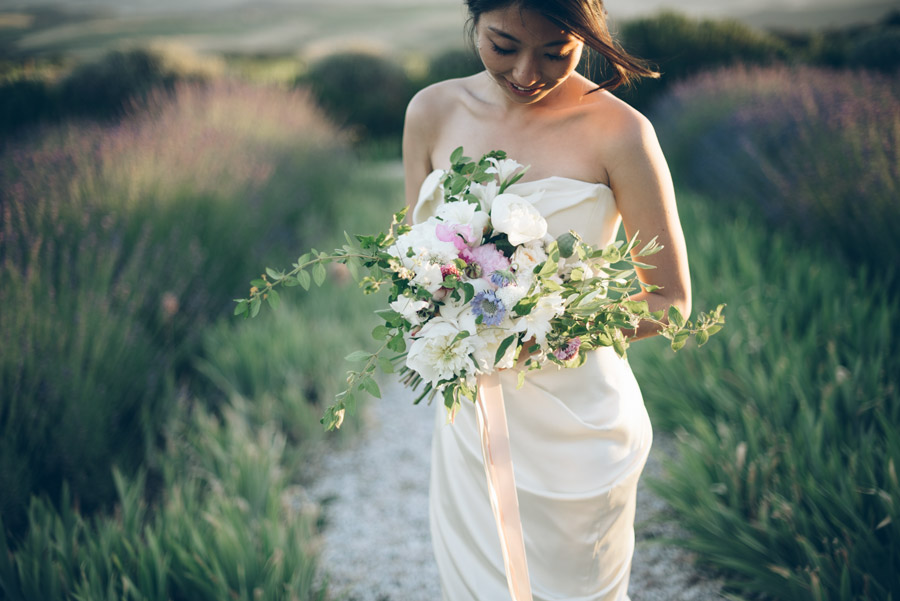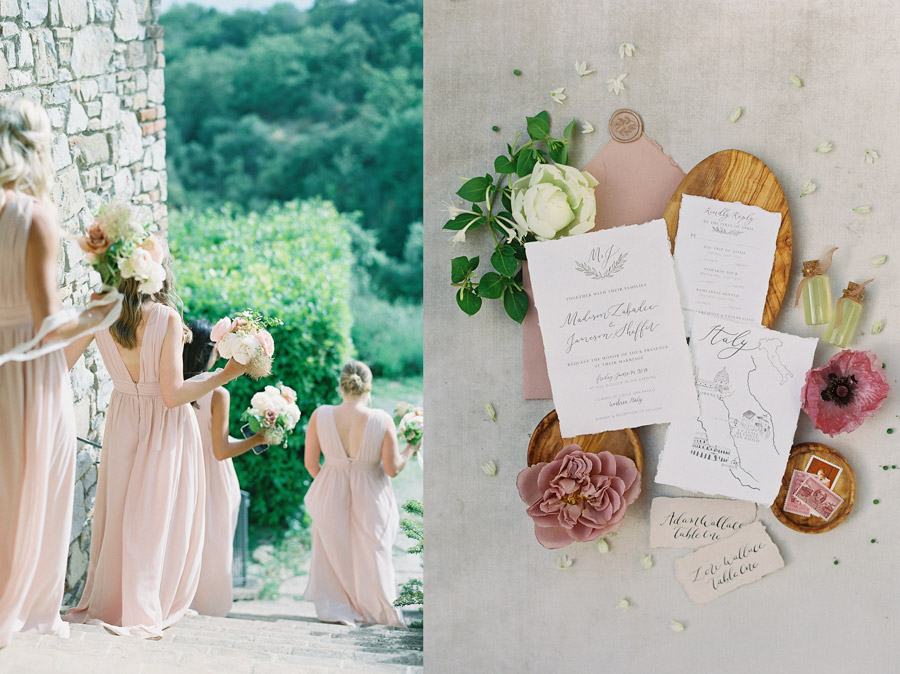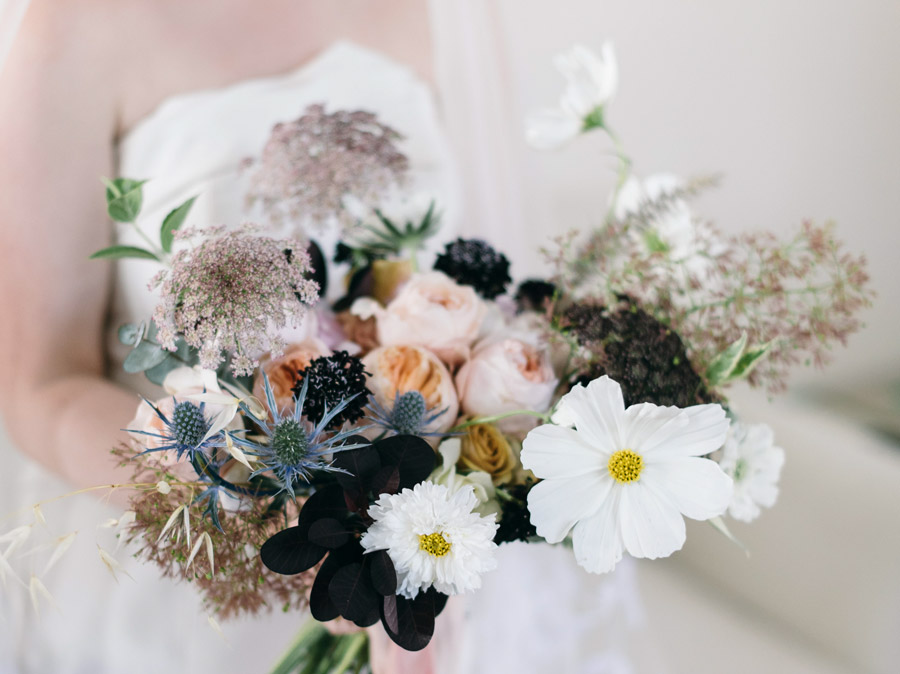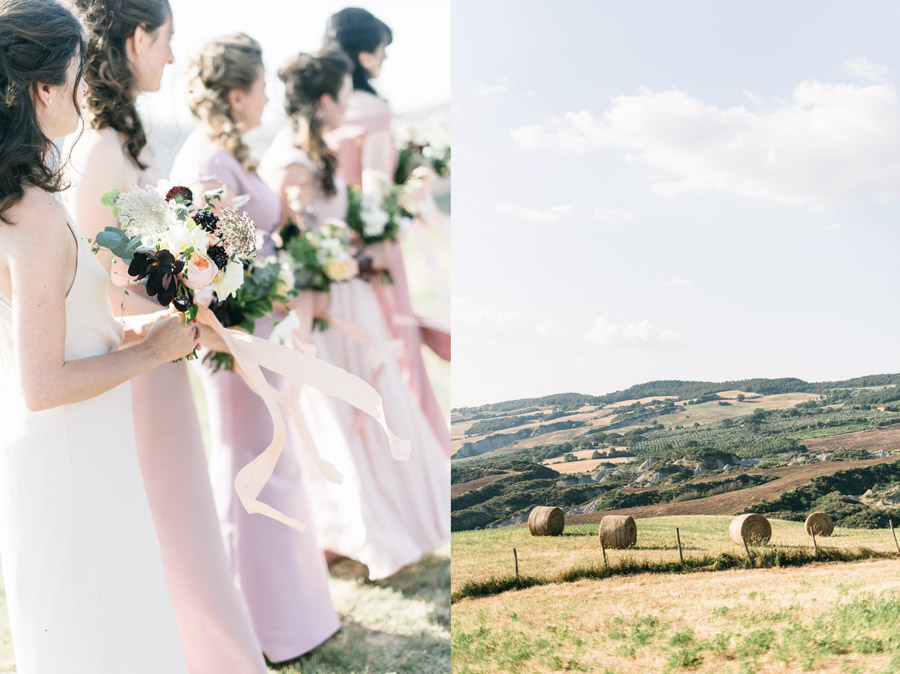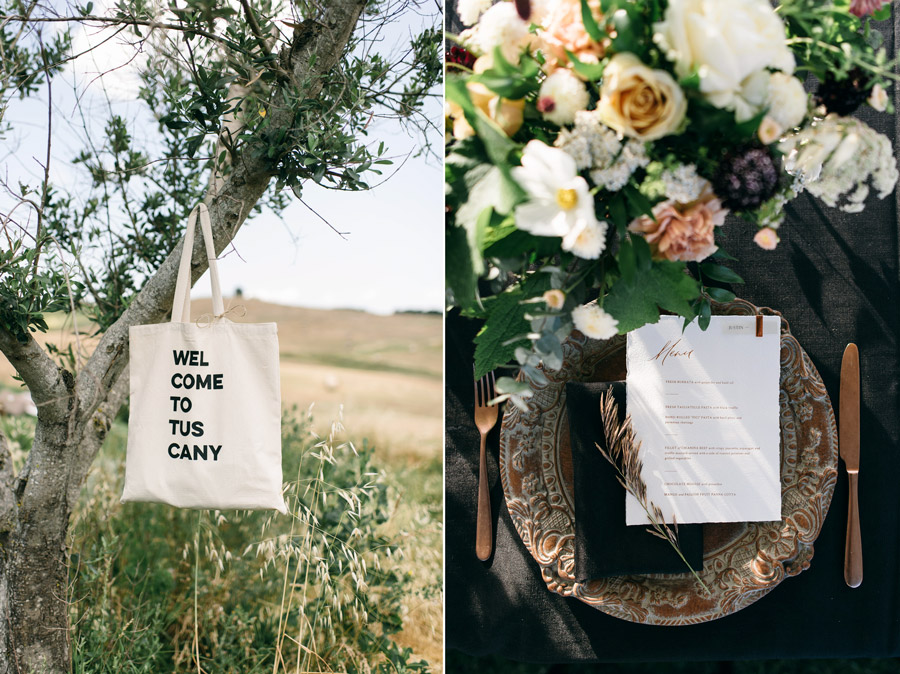 This experience is designed for gardening and floral design lovers looking for inspirations, new floral varieties to grow and floral design tips. Discover our garden and immerse yourself in the seasonal blooming and collect your favorite ingredients. During the experience, we will share with you simple and effective technics to care for cut flowers and create a 100% sustainable floral arrangement.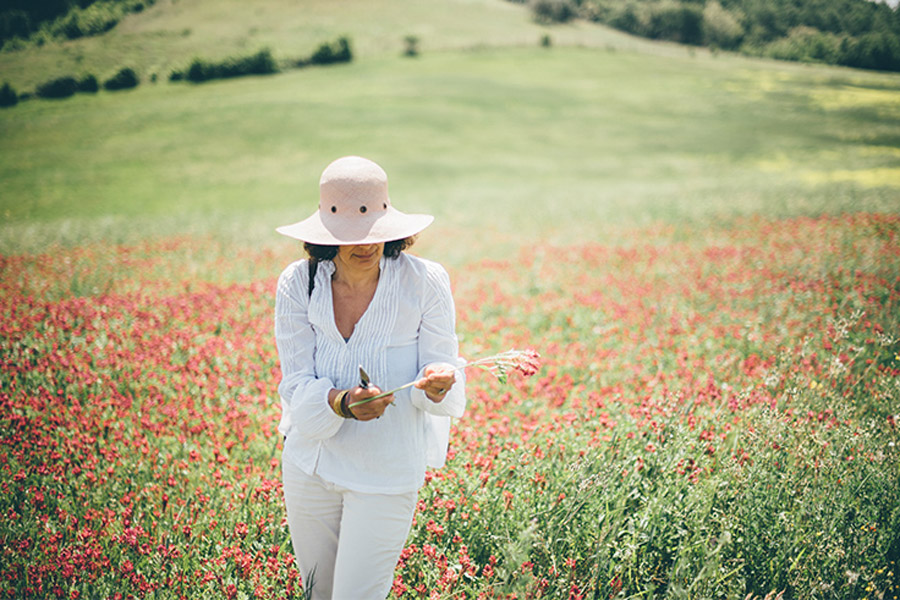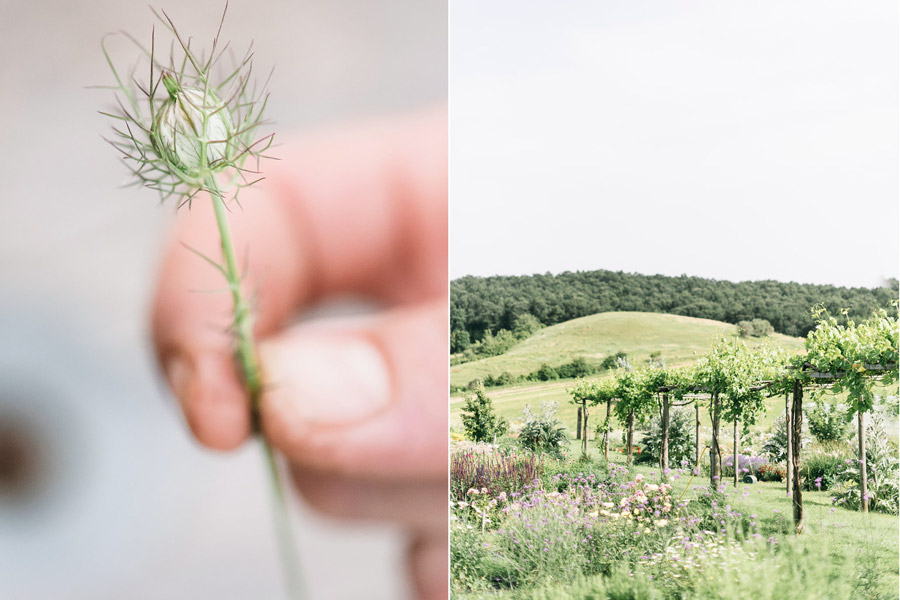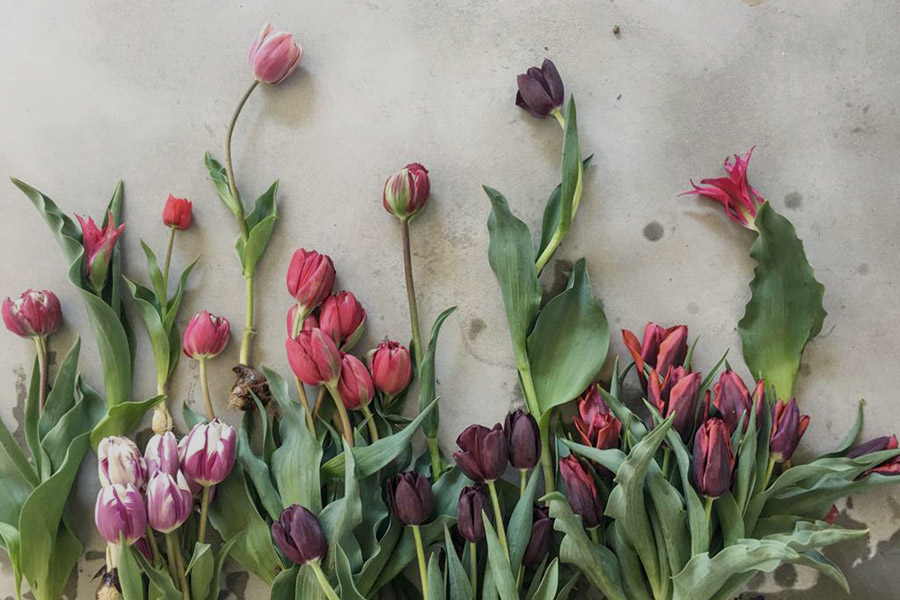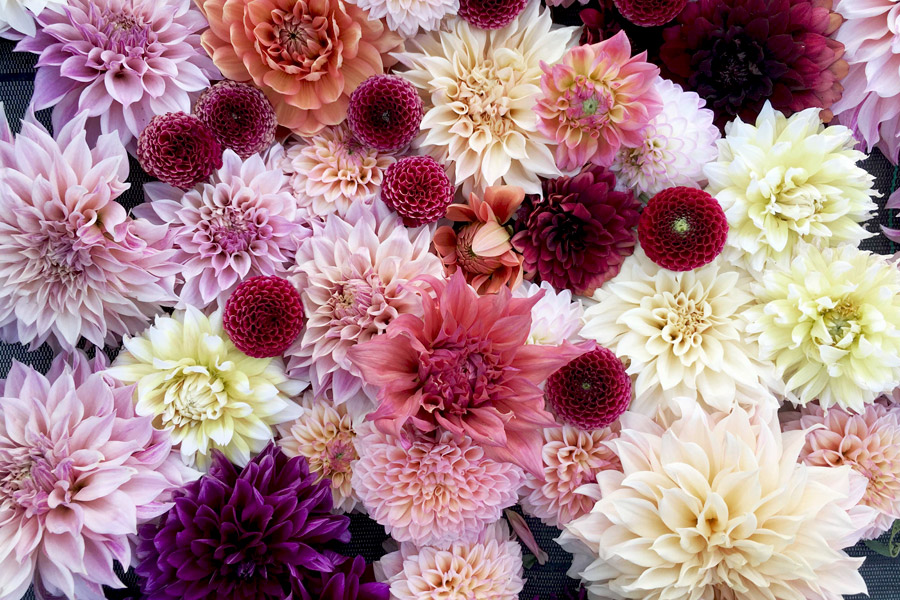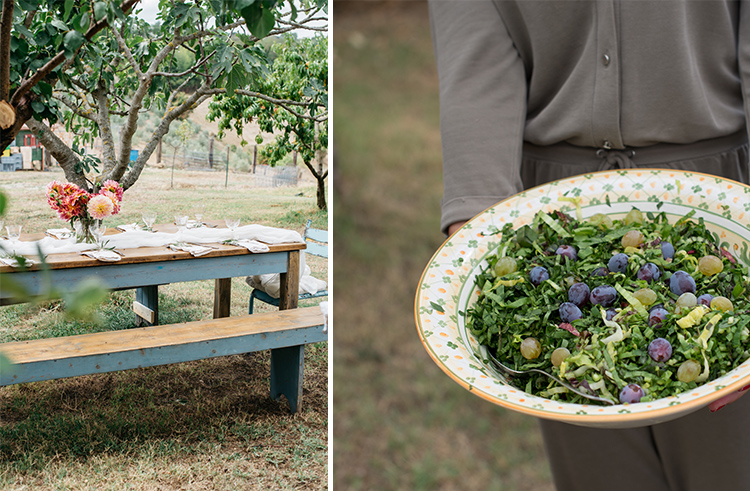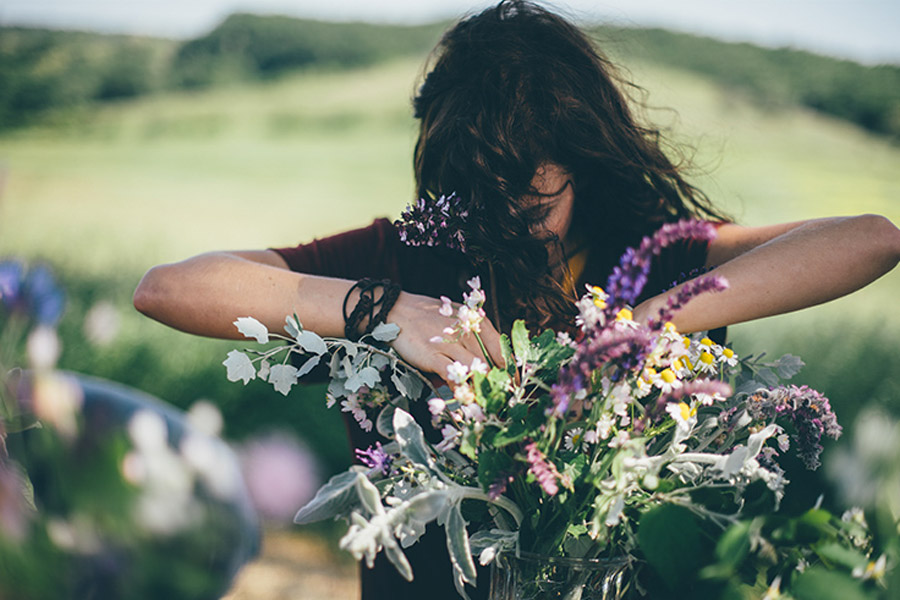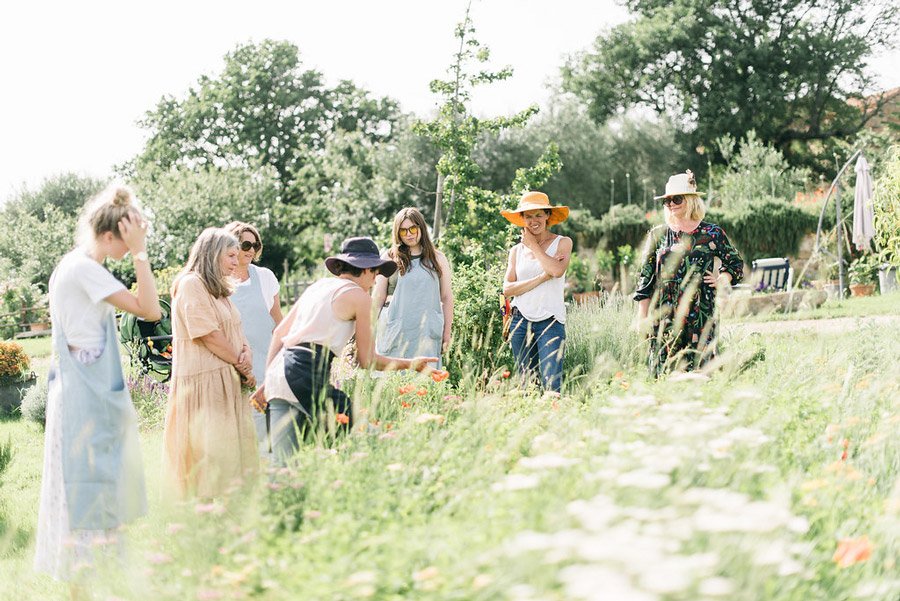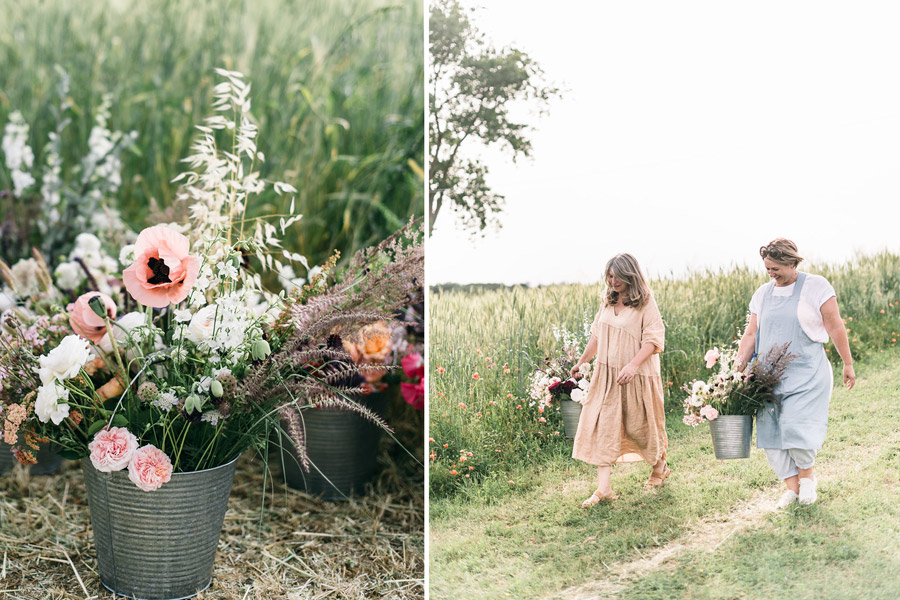 The experience includes:
A lesson about the basic techniques of cutting flowers and caring about them


A guided tour of the garden, during which you will  collect flowers and foliage

Demonstration of how to do a centerpiece arrangement

All the materials and tools needed

Lunch in the garden with local and organic products

A wild seeds box from our garden
Duration: 3h30m
Period: from April to October
Time: from 10:00 to 14:00
Price: € 98.00 per person
Minimum Participants: 4
Reservation is required
Spontanea:
sustainable cultivation and floral design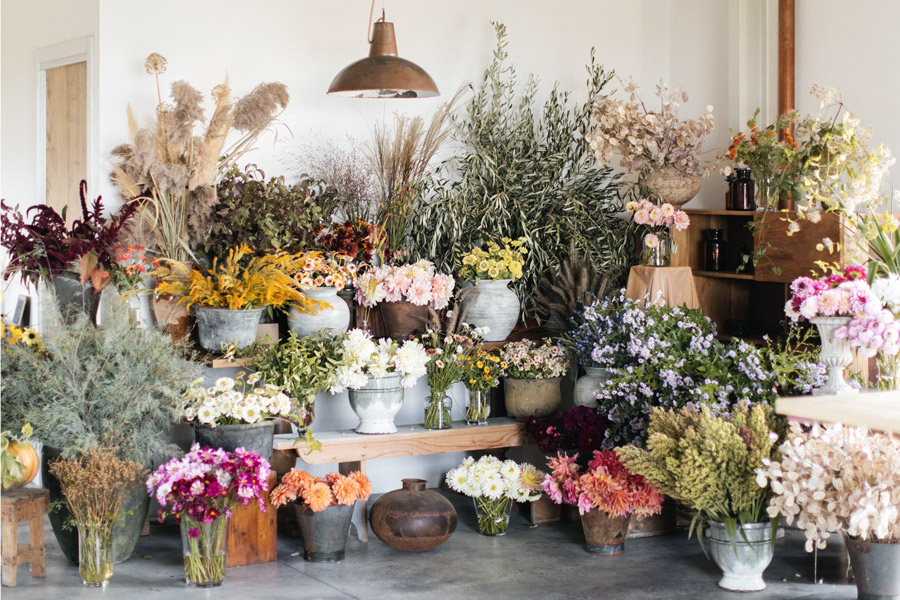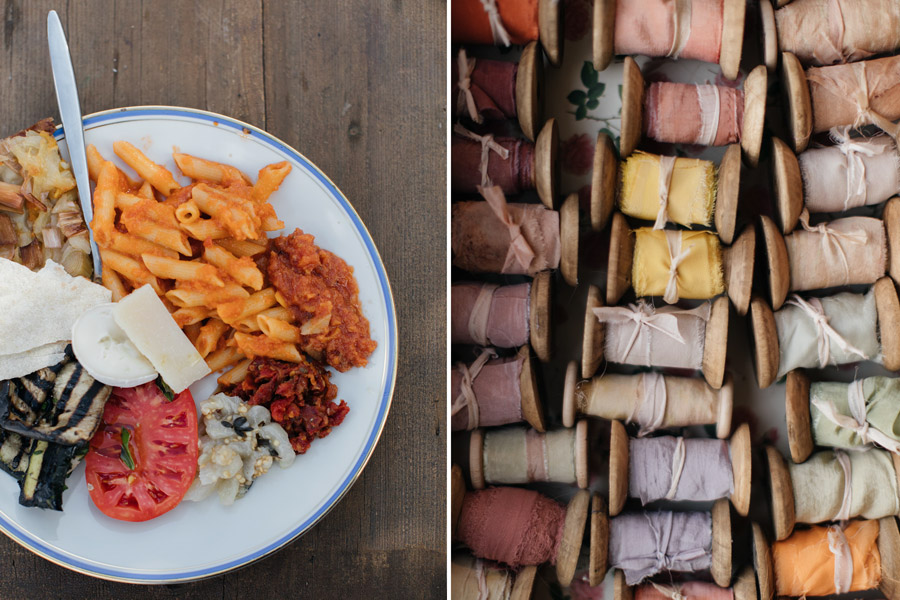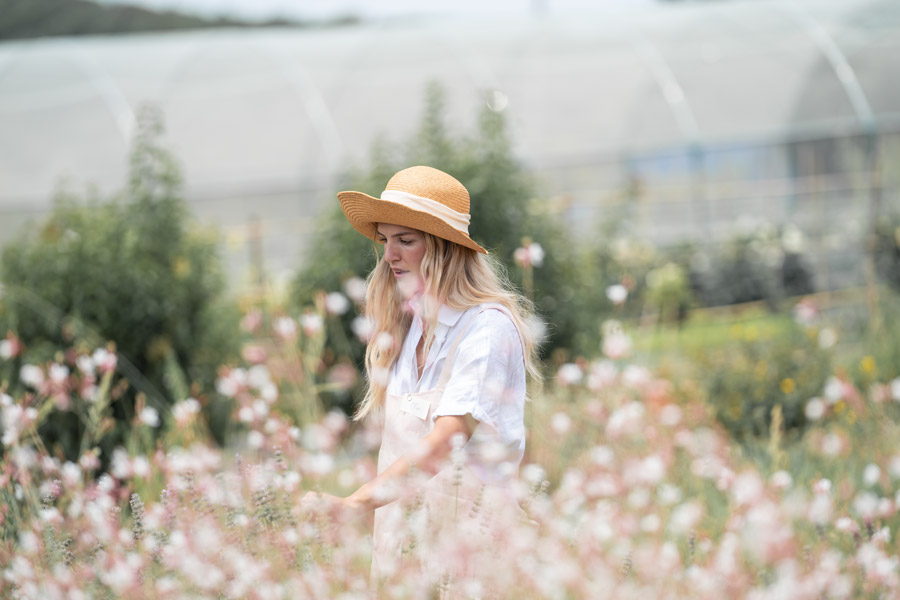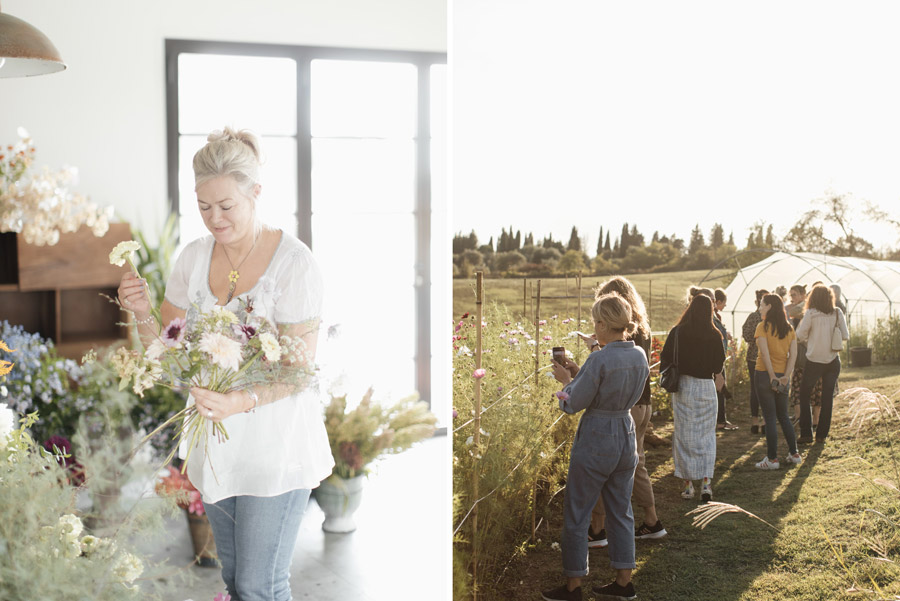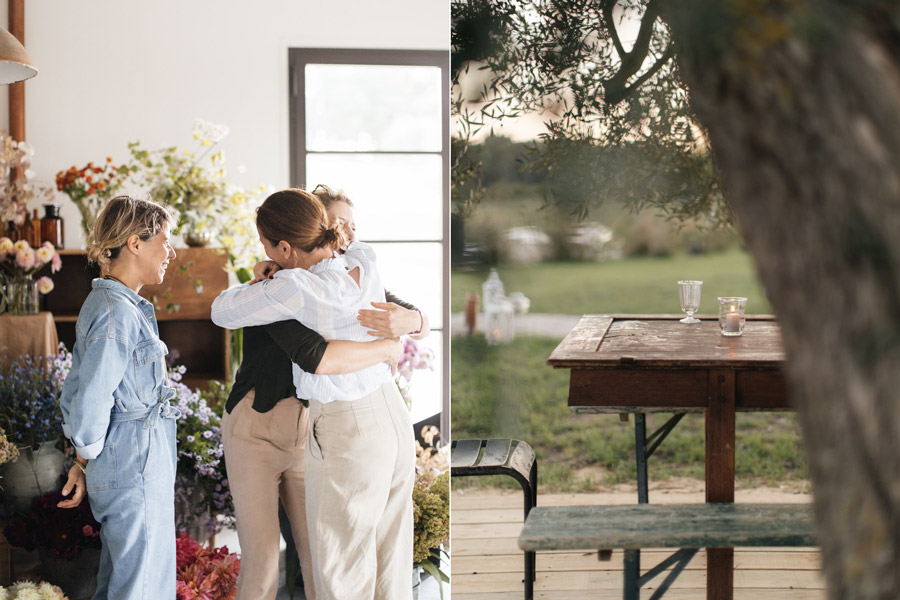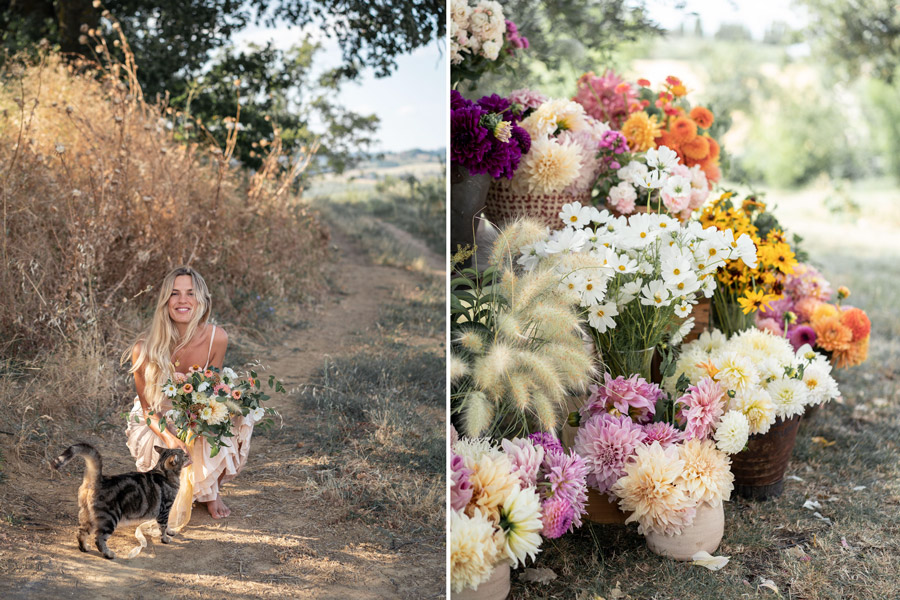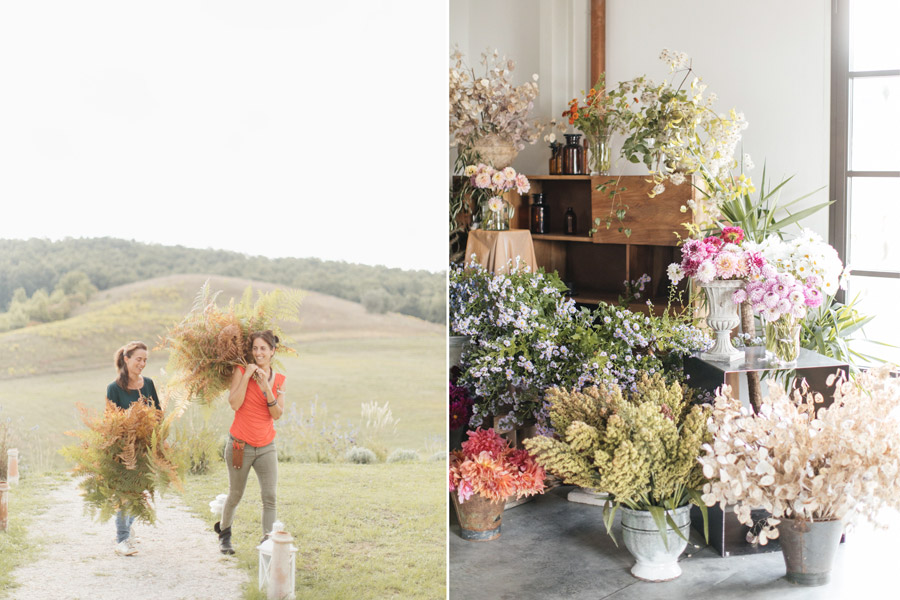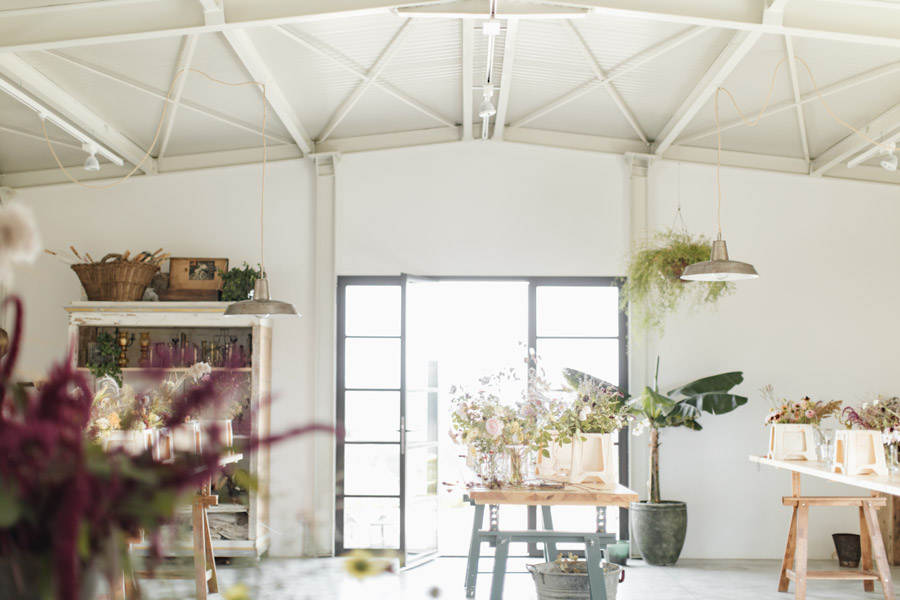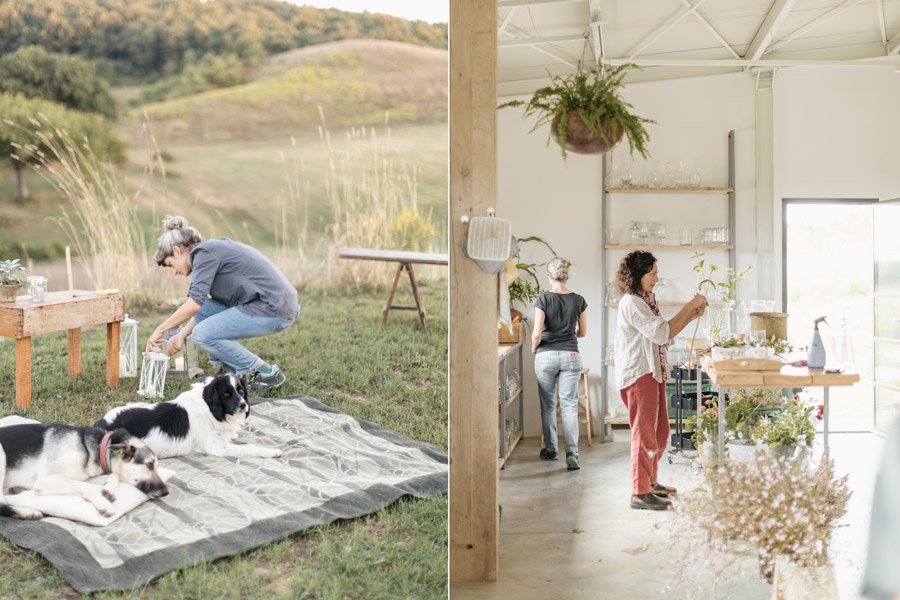 At Puscina Flowers sharing is the way! It is a pleasure for us to practically introduce you to our successful techniques tested over the years in order to create a sustainable and efficient garden. We will learn together the basic techniques of spontaneous floral composition and how to transform garden elements into decorative arrangements, without the use of artificial supports.
This intensive one day course is designed for gardening enthusiasts, florists and designers who want to create their green space in a sustainable way, learn cutting techniques, cut flower conservation and collect the 'ingredients' to make a centerpiece without use of artificial supports
April, 18th 2020 –Spring session

October, 24th 2020 – Autumn session