In this workshop you will learn how to start your own cut flower garden and how to design with flowers.
A unique experience with Puscina Flowers and La Musa de las Flores.
Puscina Flowers is the first organic flower farm and floral design studio in Tuscany, set in the heart of hills around Pienza. The vision of three sisters inspired by the natural landscape and specialized in growing local and seasonal ancient varieties of flowers with all-natural methods. Their garden is a collection of 200 species and 400 flower varieties that reflect the color and mood of the season, a place where you can collect some of the most beautiful blooms in the world.
Gabriela, the founder of La Musa de las Flores, has a cut flower garden in Valle de Bravo, where she grows varieties of flowers that haven't been grown in Mexico before, specially dahlias. Gabriela has learned from the best designers, has a wealth of event and wedding experience, and now teaches around the world. Her approach to flowers is soft and romantic and her use of color unique. She has be featured by the most important editorials in the world. This is a very special workshop.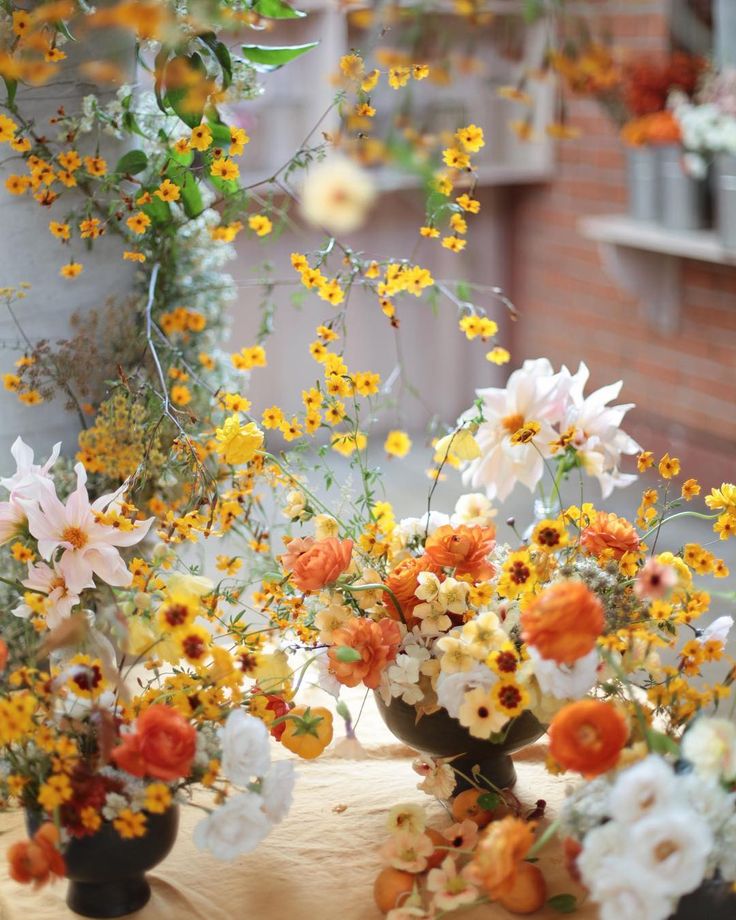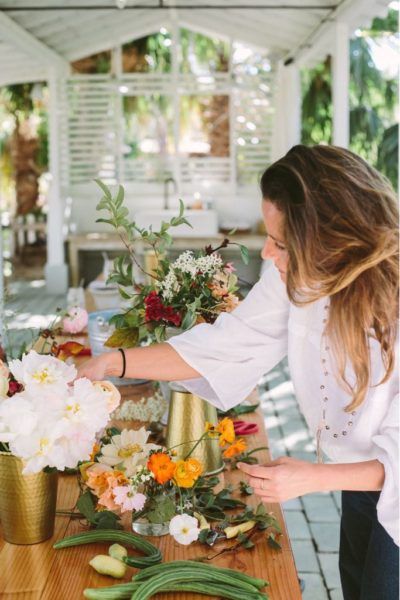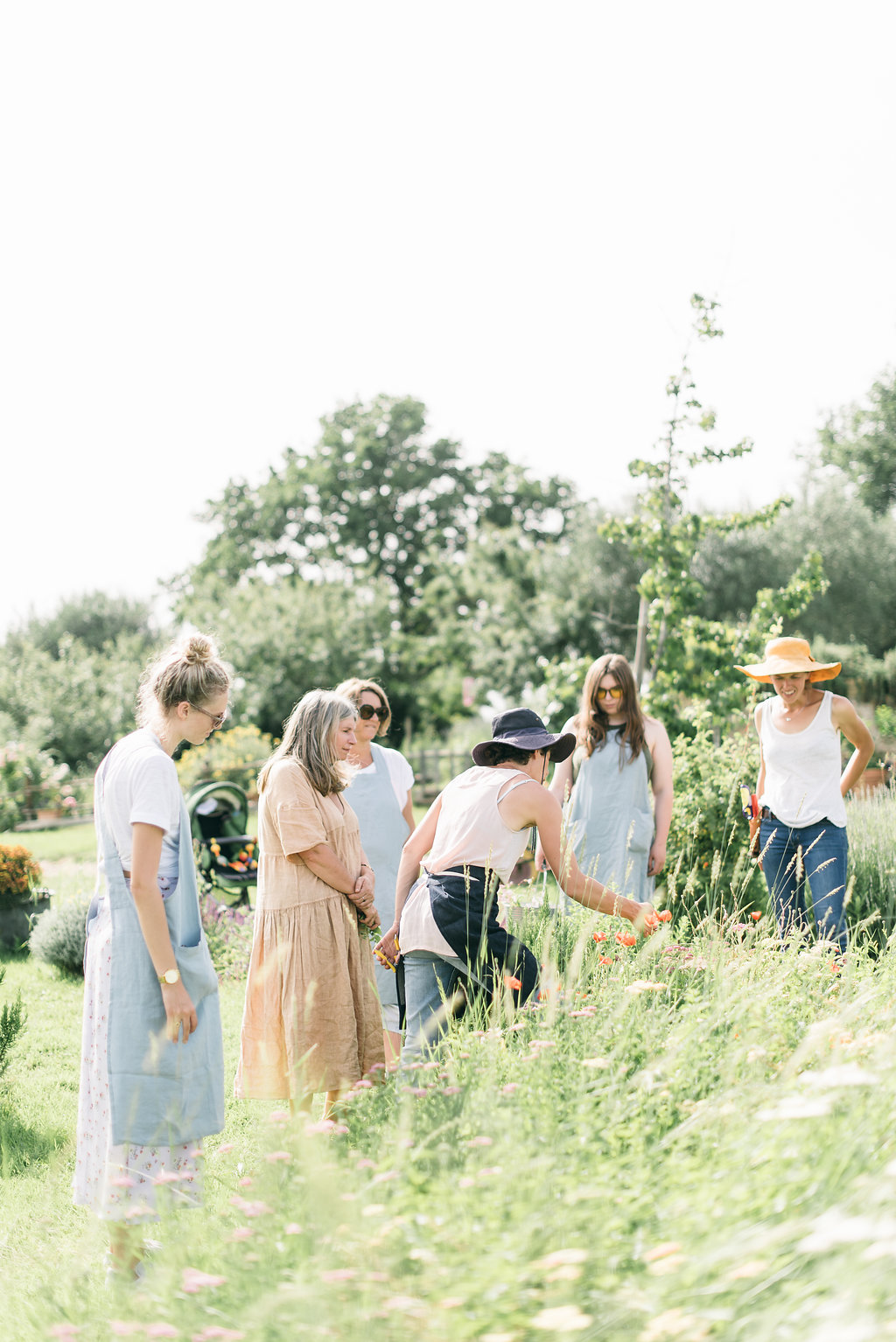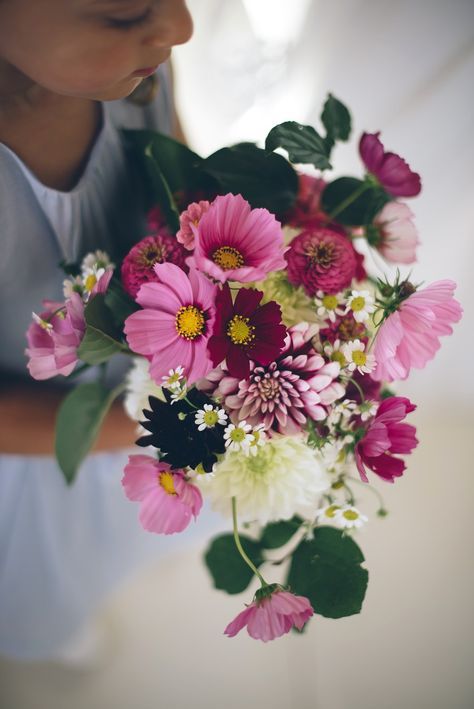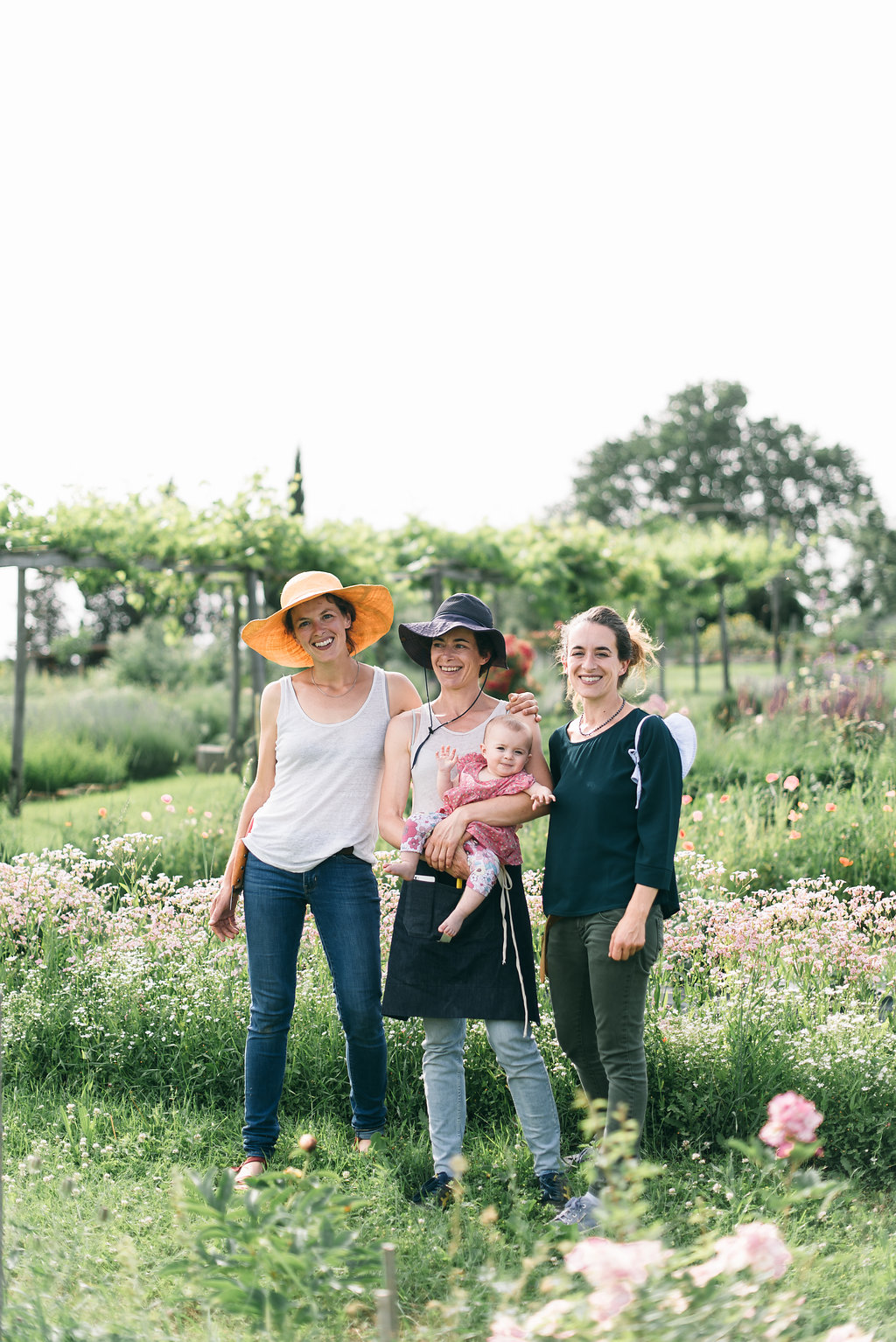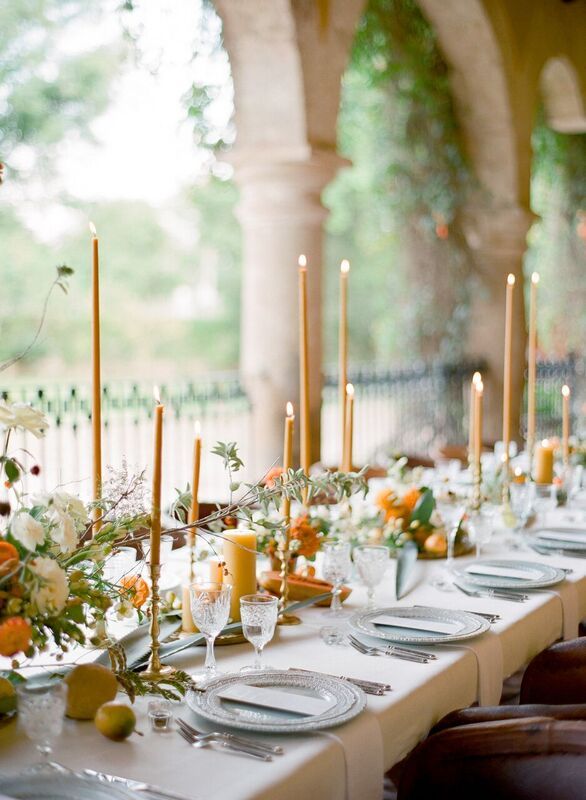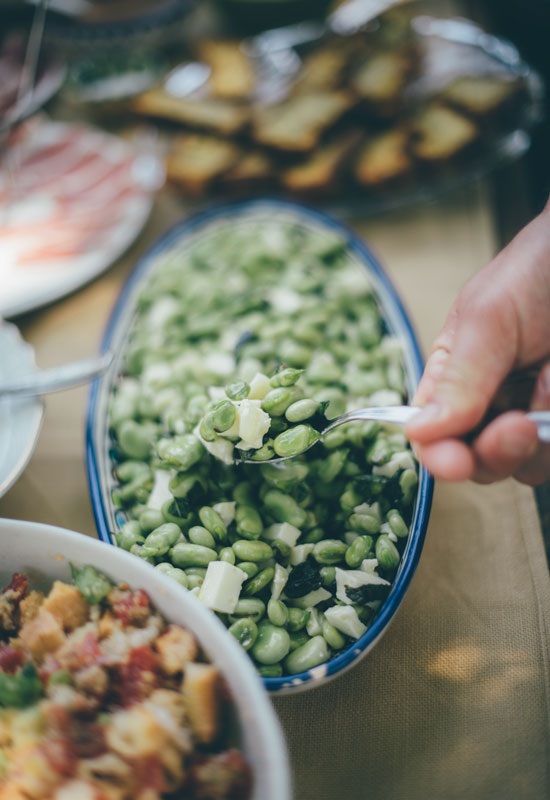 September 27-28th 2019

The class will be in English Languages

15 Student maximum
We will have a profesional photographer working with us. Students will have profesional photos of their works for portfolio.
All meals during classes are included.
For more informations and to book your place fill the form below