Organic Bouquet & Spring Flowers
CULTIVATION
The first part of the course will be dedicated to the basic techniques for the sustainable cultivation of spring flowers. We will reveal the whole process to get healthy and vigorous plants and get incredible blooms throughout the season
GATHERING
Students will have free reign to our garden where they will be able to explore an incredible variety of local flowers, ancient and unusual varieties, learning the basic techniques of cutting and preserving cut flowers. Students will  choose and collect the ingredients for their floral creation.
LUNCH
DESIGN
The second part of the course students will learn to select the components and techniques to create their own bouquet without the use of tutors or other artificial elements. The goal will how to valorize each steam for its character and uniqueness. Students will become more aware of the relationship between color, texture and shape.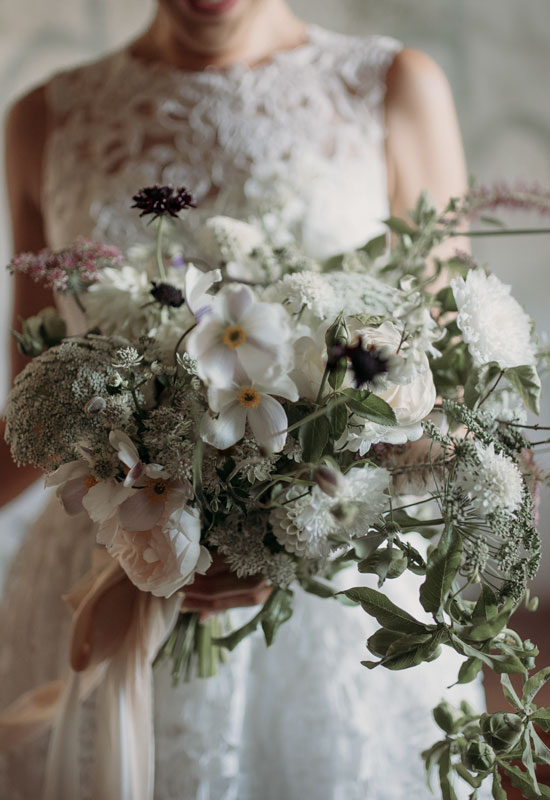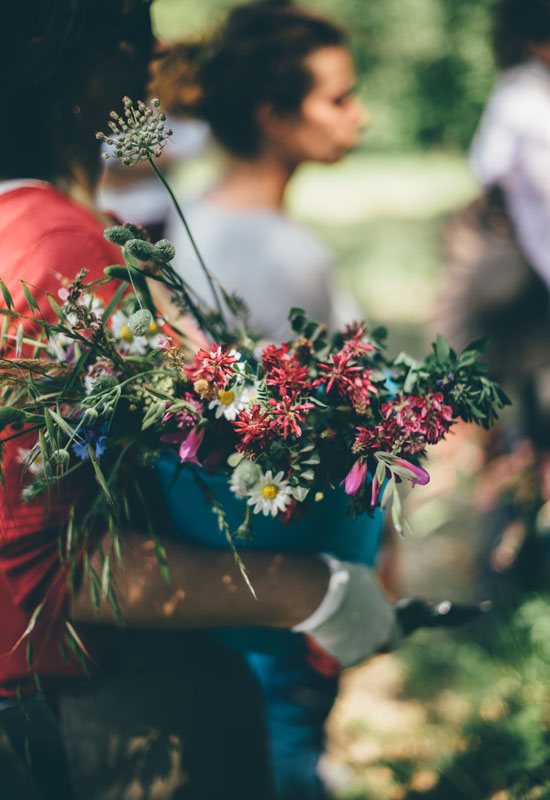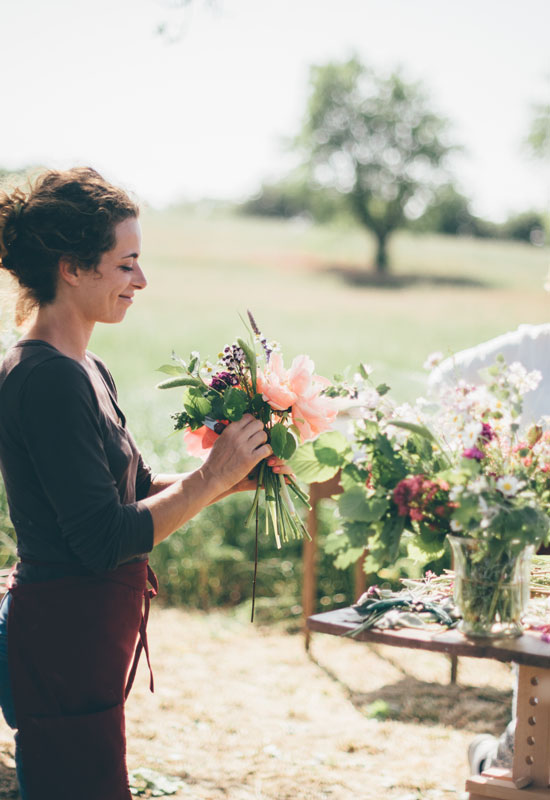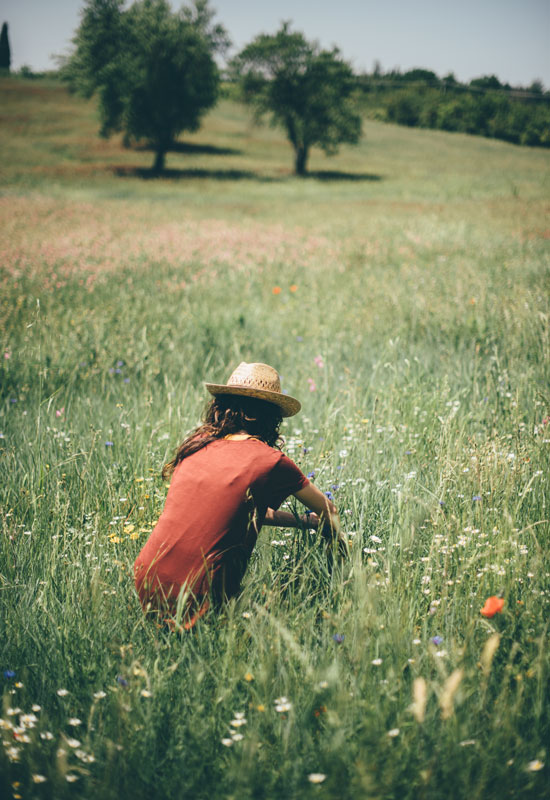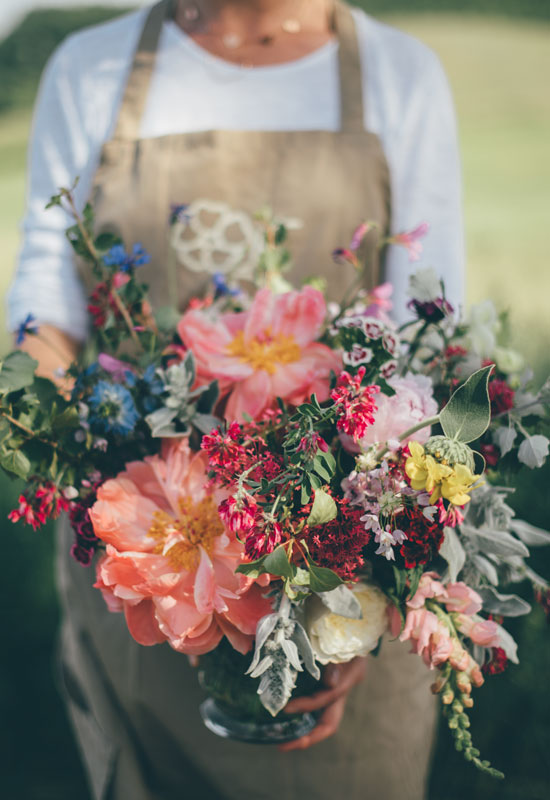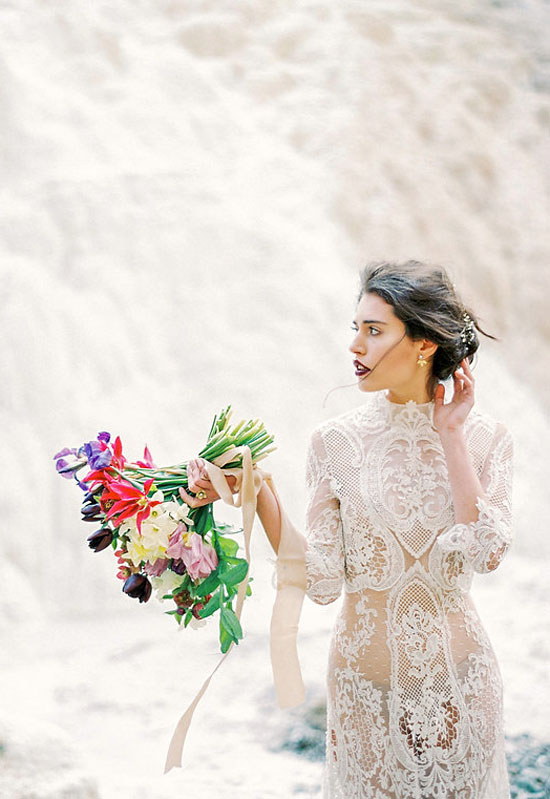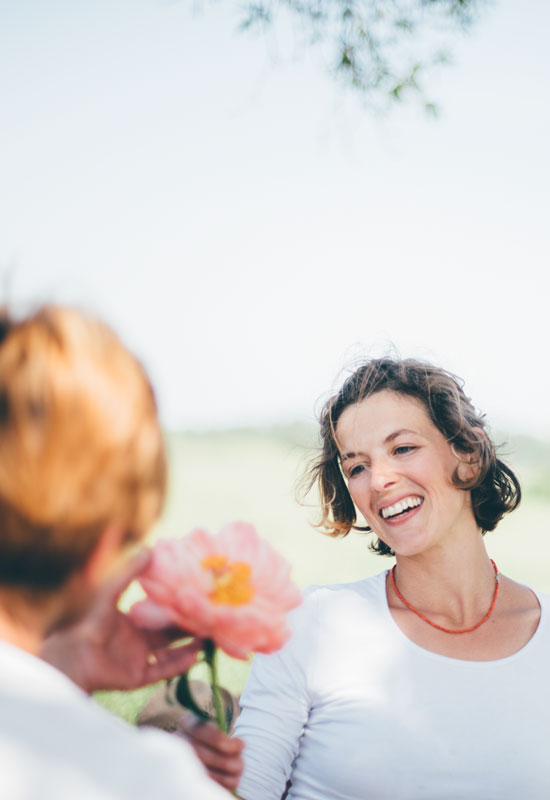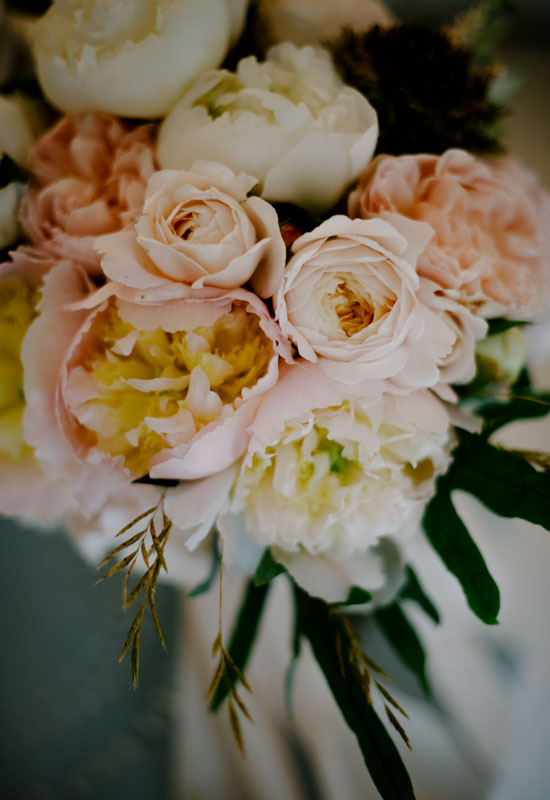 Date: May 11th, 2019


Time: 10.00 a.m – 5.30 p.m.

Cost: 350€

The class will be in Italian languege
To keep an exeptional learningenviroment there is a maximum of 12 partecipants for this class.
Also consider that there is a minimum of 7 students. In the unfortunate events we don't reach this minimum, all the students will recive a full refound
The students will  bring at home their hand gathered bouquet.
All the tools and materials will be provided by Puscina Flowers.