Organic flowers and table set up
Puscina Flowers celebrates the overwhelming intoxication of summer using the best selection of seasonal flowers and offering students the opportunity to experiment with an incredible variety of flowers and spontaneous leaves to create their exuberant arrangements.
The students will immerse themselves in the luxuriant blooms of the garden where we will show you the techniques of conditioning the cut flower and we will reveal the secrets to understand how and when the flower should be cut.
Through the demonstration, discussion and creation of their masterpieces, students will learn the techniques to create an elegant centerpiece without the use of the sponge and how to use and enhance the unique movement of each stem. They will gain a greater understanding of the relationship between color, consistency and shape. The best way to honor each flower is to respect everyone's movement and grace
This class is open to all levels of students, from beginners interested in learning the basics to professionals who want to hone their skills.
Welcome drink, convivial lunch are included in the price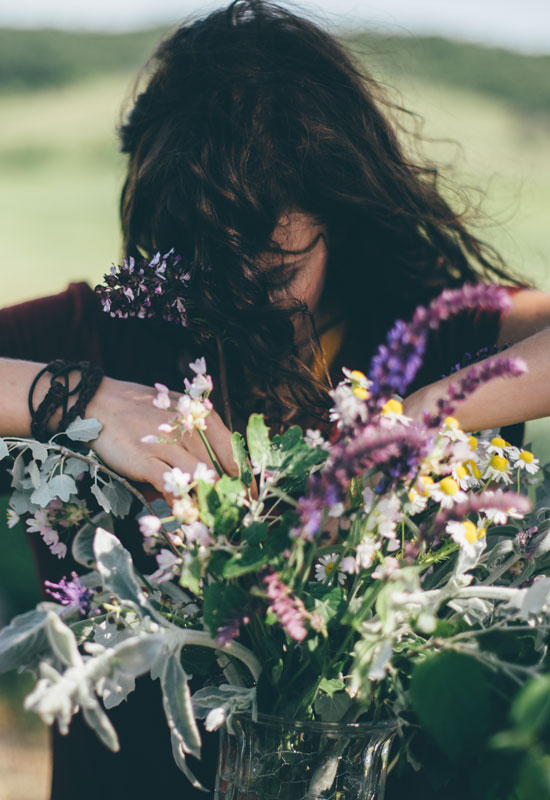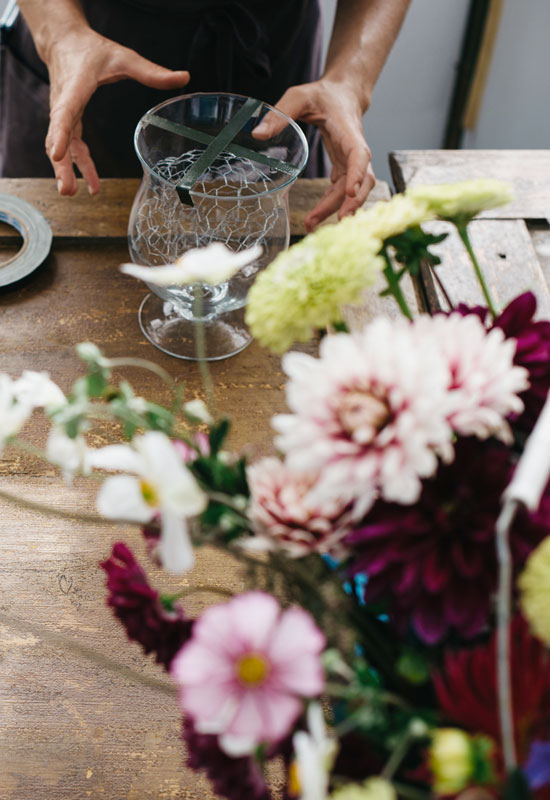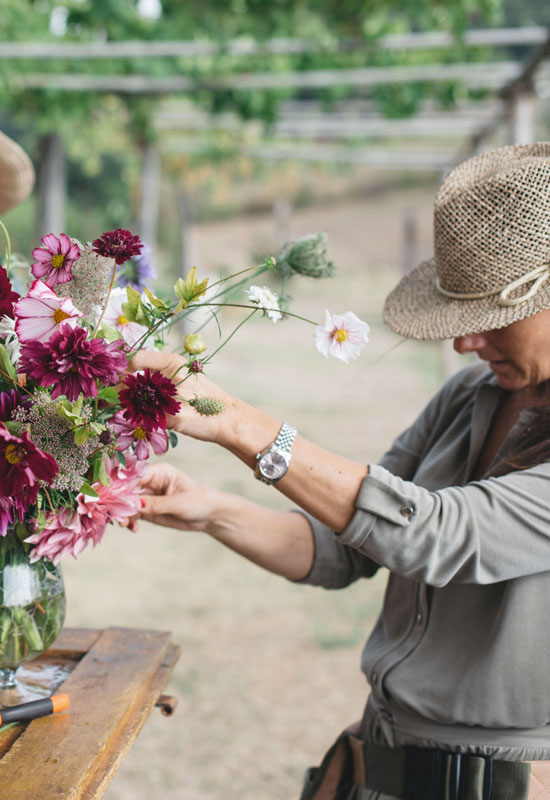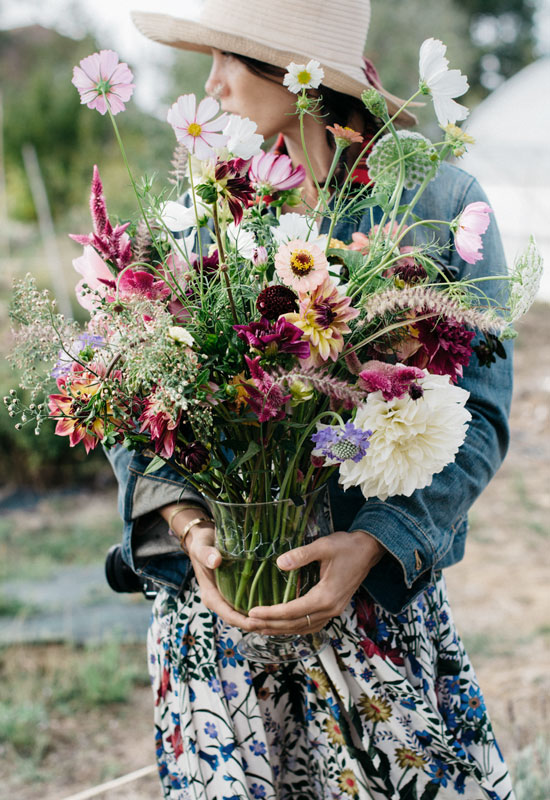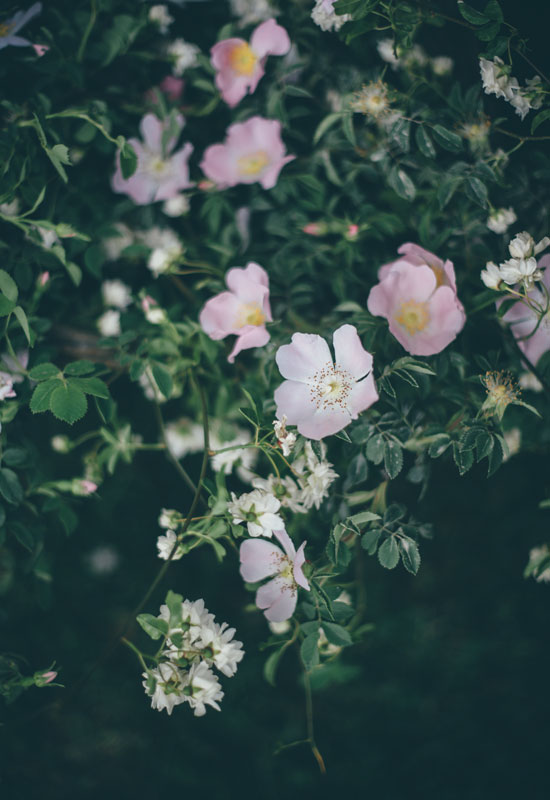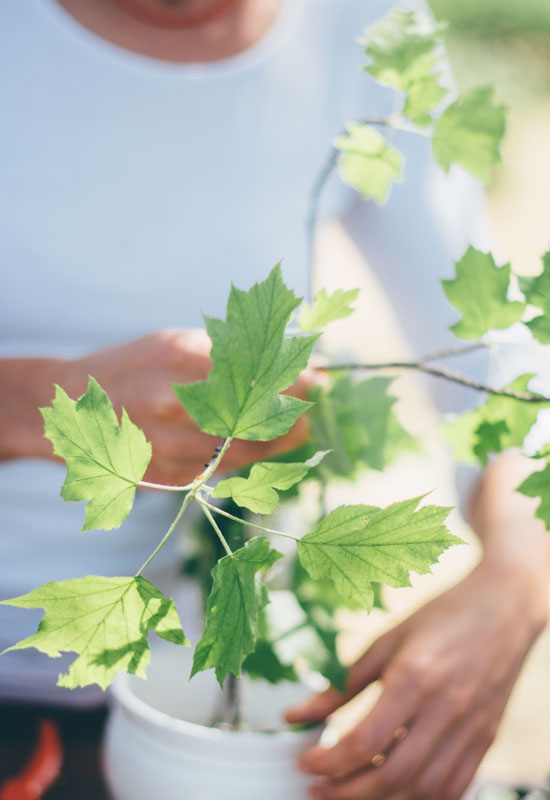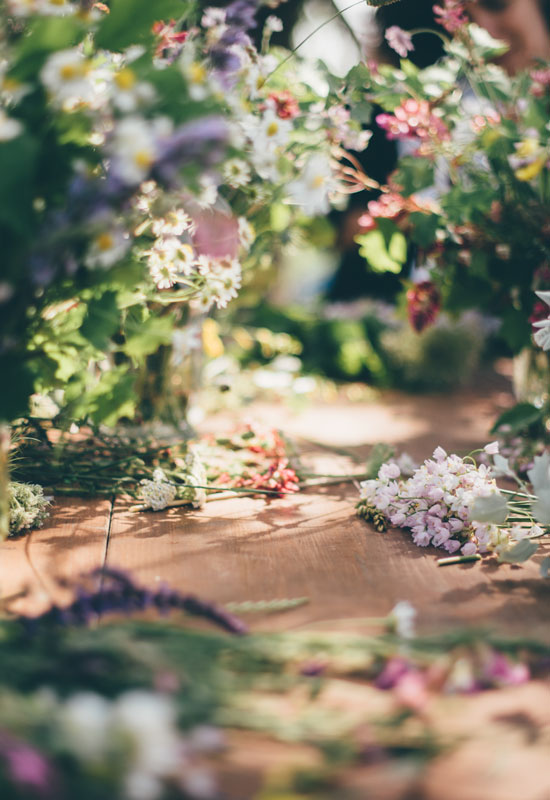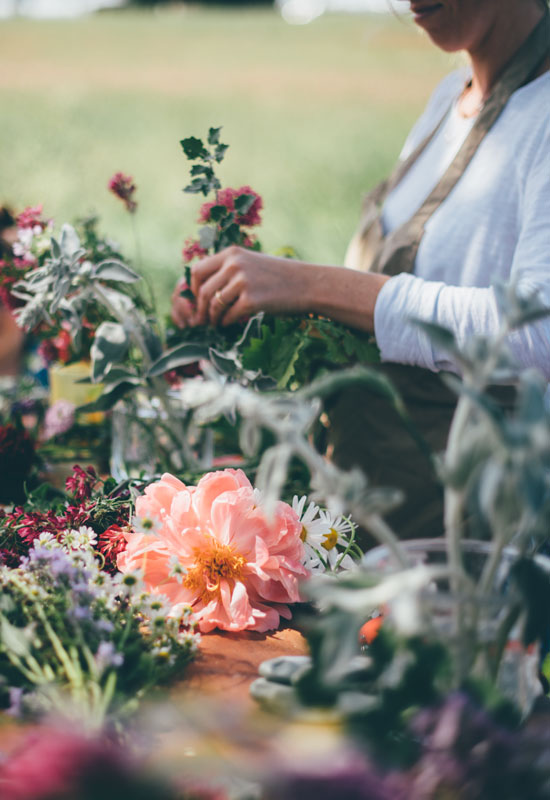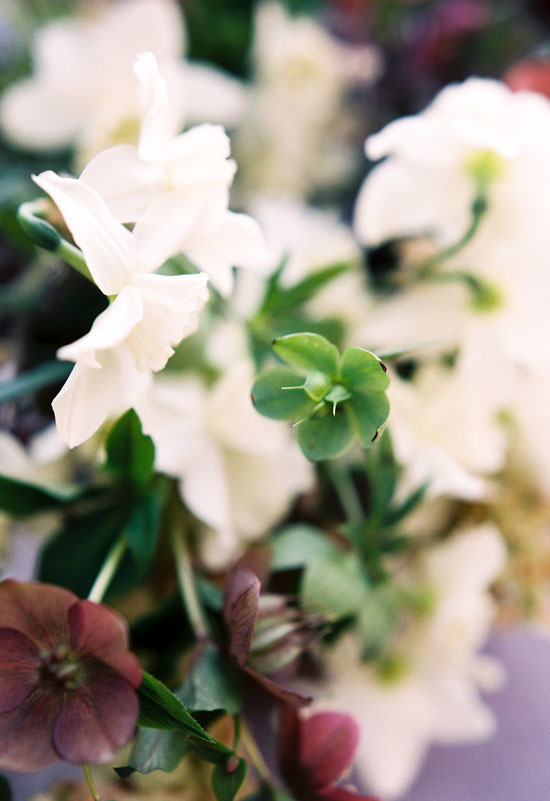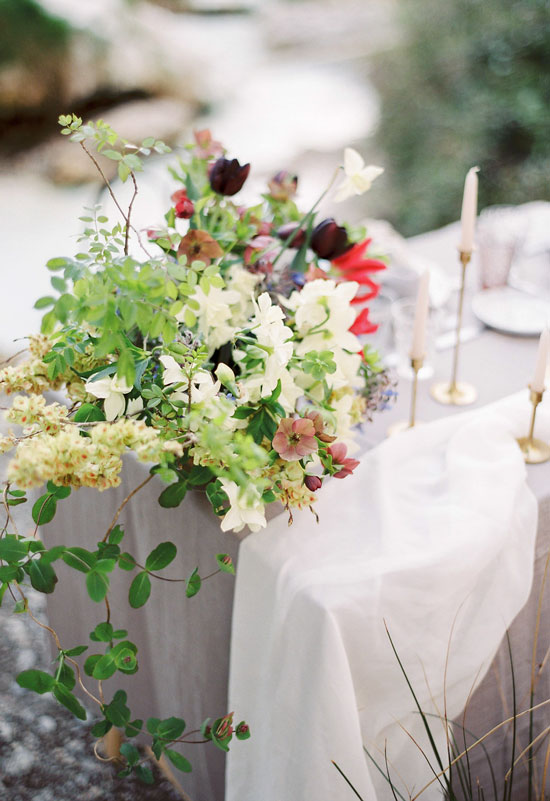 Date: 19, August 2018

Time: 10.00 a.m – 5.30 p.m.

Students: from 6 to 12 

Costo: 250€

Phone: +39 320.6824352
The students will bring their composition back home. All the flowers and leaves that we will use will be collected by the students. All the tools and materials will be provided by Puscina Flowers. The images depicted are works by Puscina Flowers and used only for representation purposes. The real works taught and created during the lesson will vary from those shown here. Full payment is required to reserve your place.