Puscina Flower Farm is the first sustainable farm and floral design studio in Tuscany, specialized in cultivating healthy local and ancient varieties of flowers.
In this guided experience you will have the opportunity to explore an incredible variety of local flowers, ancient and unusual varieties. You will learn the basic techniques of cutting and caring for  cut flowers and have the opportunity to collect the ingredients for your floral creation.
EXPLORE YOUR CREATIVITY
Flowers have the power to move us and reconnect us to our intimate part. Through the flower arrangement you will have the opportunity to experiment your creative power and lose yourself in the details, shapes and scents of some of the most beautiful flowers in the world.
APPETISER IN THE GARDEN
Enjoy your moment of ecstasy looking at incredible view over the Tuscan countryside and enjoying our selection of simple recipes linked to local tradition.
PRICE
Available months: from May to October, with the exception of the period from 14 to 31 June
The experience will be 3 hours long
Cost per person: € 98 including VAT
Maximum number of participants: 12 pax
Minimum number of partecipant: 5 pax 
Children under the age of 8 are free.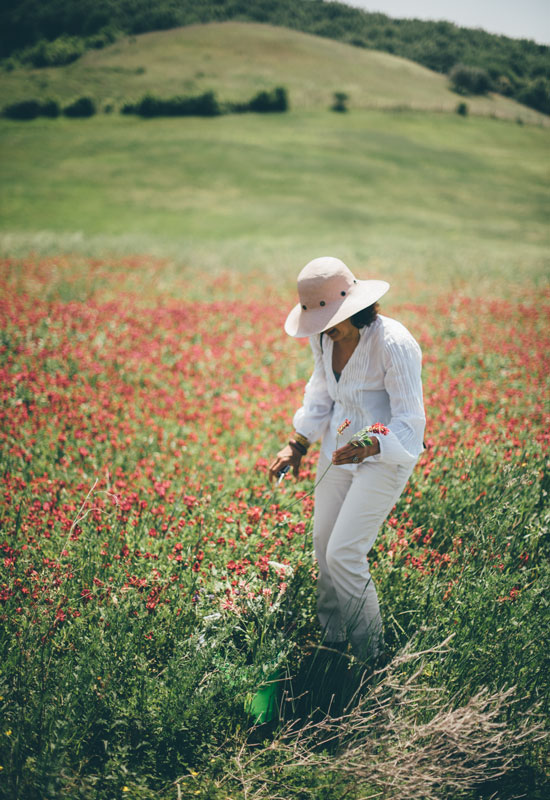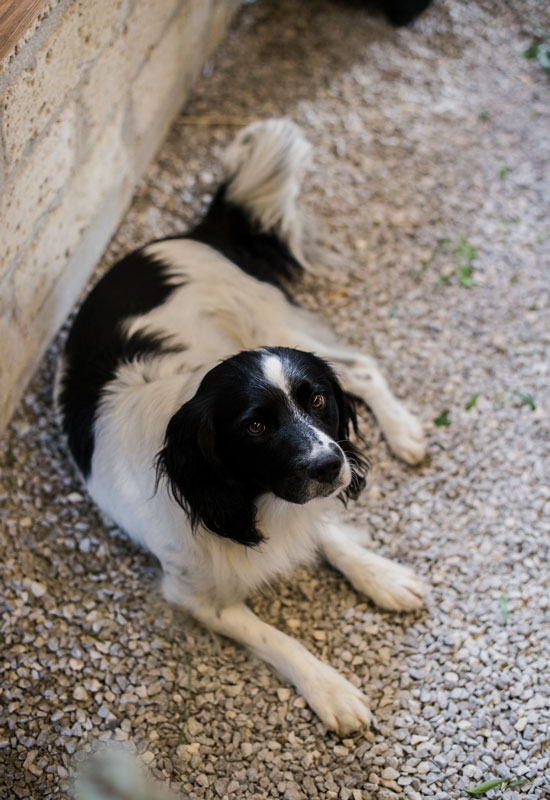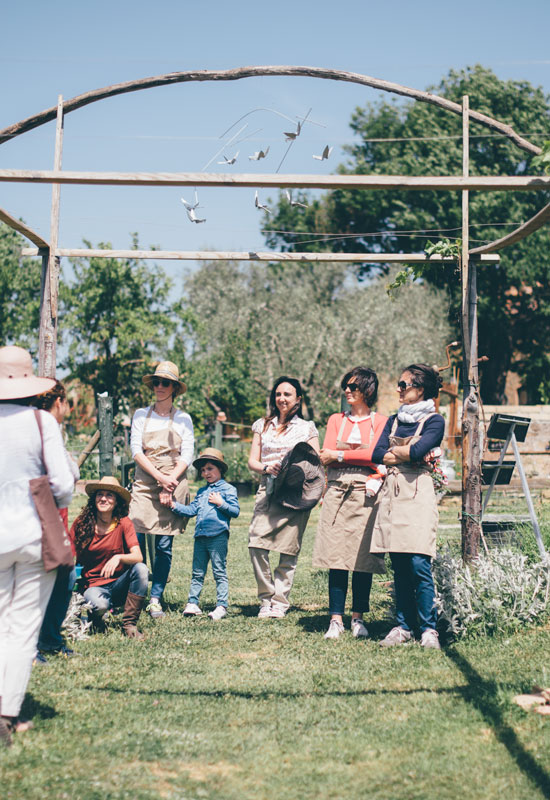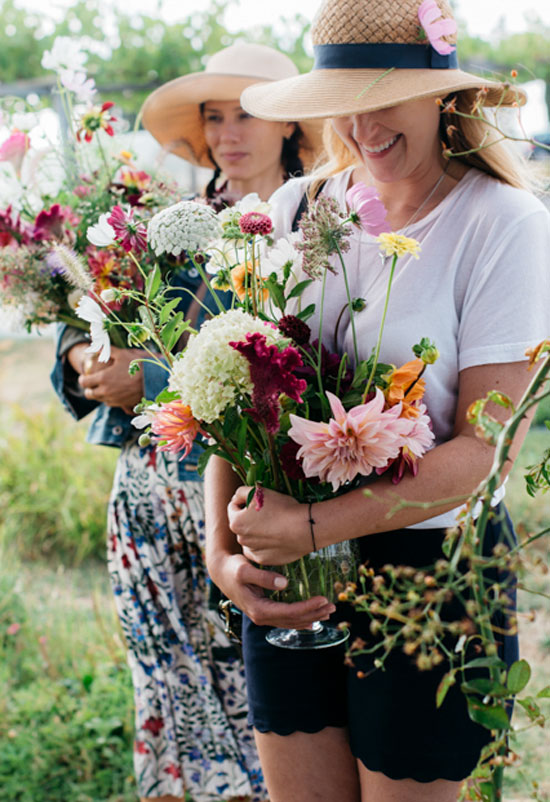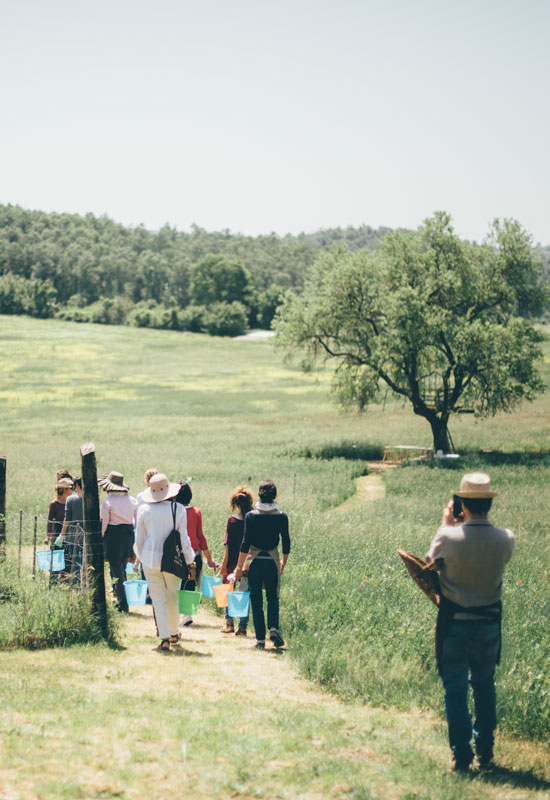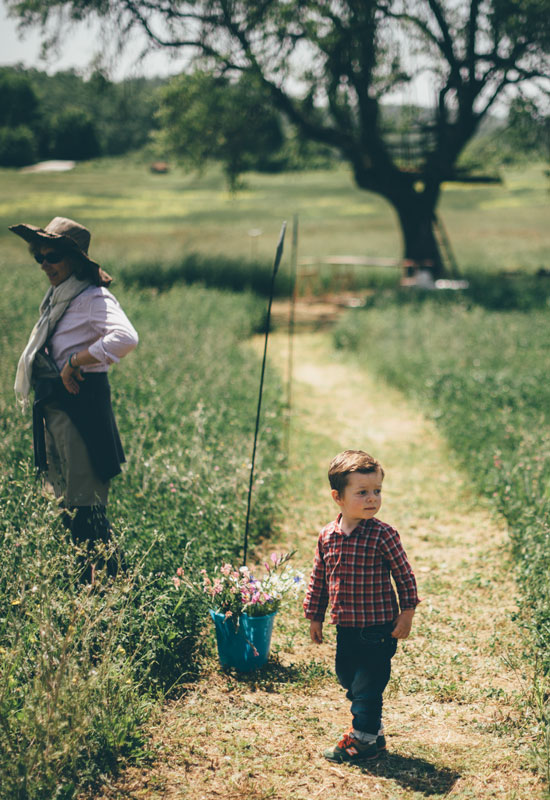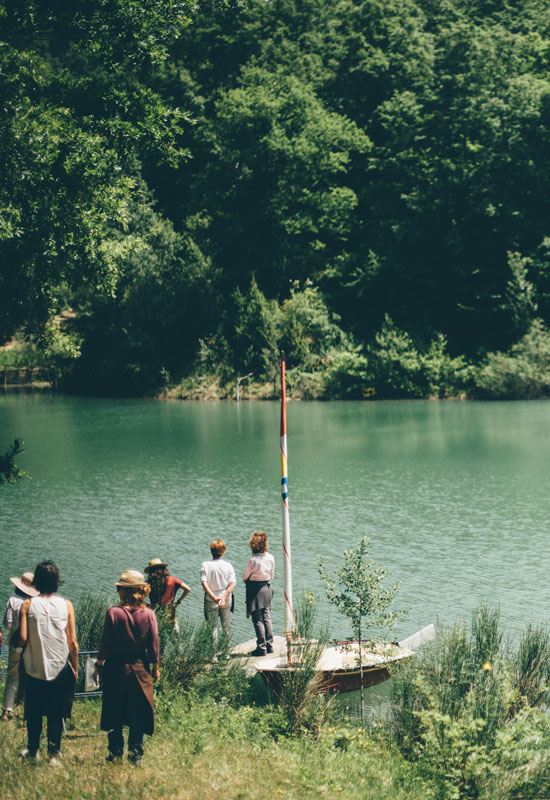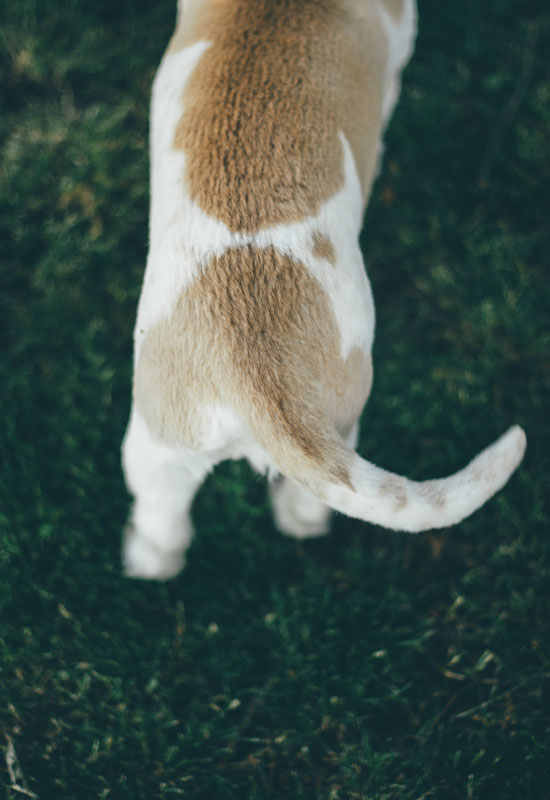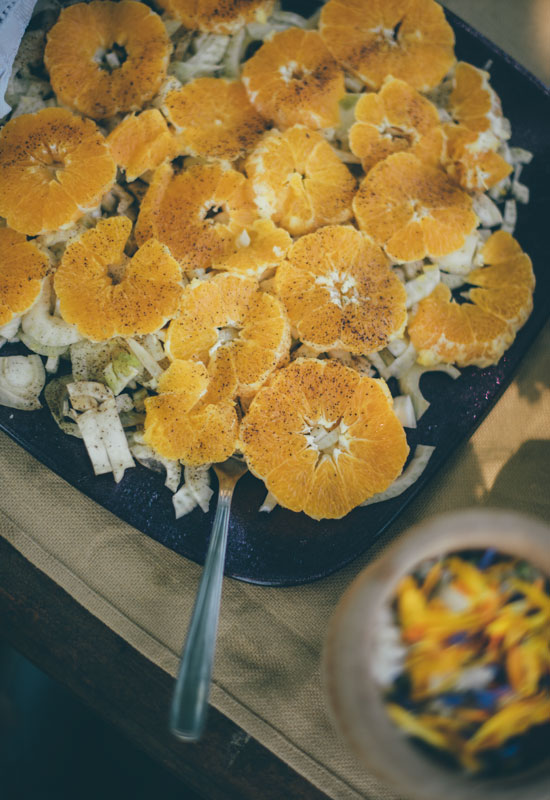 EXPERIENCE DETAILS
If you are interested in this experience please fill the form below