You will have the opportunity to go behind-the-scenes on a Puscina Flower Farm, the first organic farm and floral design studio in Italy, specialized in cultivating healthy local and ancient varieties of flowers and lavish plants with all-natural methods. We experiment with botanical elements and cultivate a vision inspired by the landscape. This flower farm adventure comes from the belief that everyone need more flowers in their life, more nature and wild experience, more connections with beauty.
A new concept of Flower Farming
Upon arrival we will welcome you in our garden in a shady place, where you can enjoy the stunning landscapes for a moment. You will chat with us about the inspiration (and struggles, and joys!) behind our blooming family business: introducing you to the story of our family and how we landed to Puscina Flowers Farm.
Visit the garden
After the introduction moment, you will enjoy a pleasant walk to discover the spontaneous flora, the ancient and forgotten varieties. You will learn how to reproduce an annual plant (a plant that completes its life cycle, from germination to the production of seeds, within one year, and then dies) to recognize its seeds, to cut the flowers in the right way and at the right time. We will share with you the basic secrets to grow wild flowers in your garden or balcony.
Walk to the lake
Our farm is composed by a large farmhouse on top of a hill of 25 hectares of fields and 25 hectares of hillside forest, in the lowest point of the hill there is a lake, nestled in the woods, it's our water reserve, it's a fun and refreshing moment in the summer heat, it's the home for an innumerable variety of wild animals, that we could likely meet during our walk. You will learn how to recognise and forage for local wild foliage that can be used in compositions.
Once returned from our walk you will have the opportunity to taste something exceptional and unique, simple and almost lost flavours made with ingredients produced in an organic way. We will create for you a tuscan recipes that combines our seasonal fruits and the vegetable garden. At the end of the experience we will offer you a small treat: a mix of our summer seeds for you to be able to replant in your own garden or balcony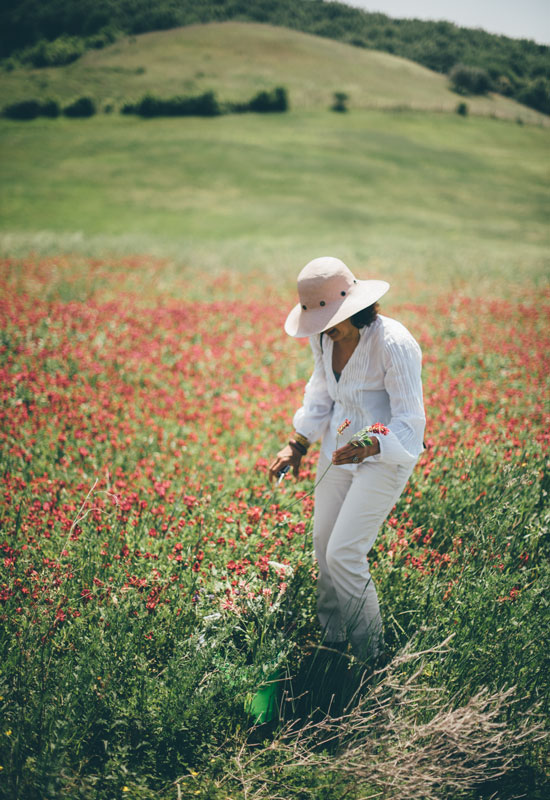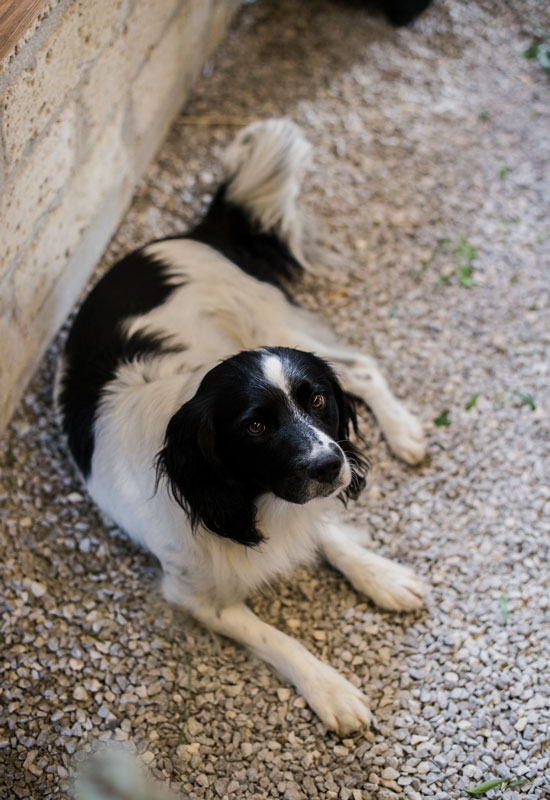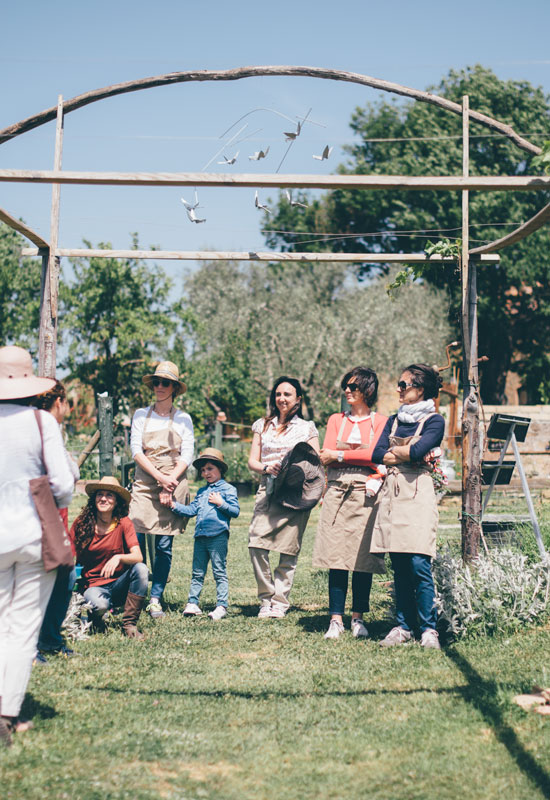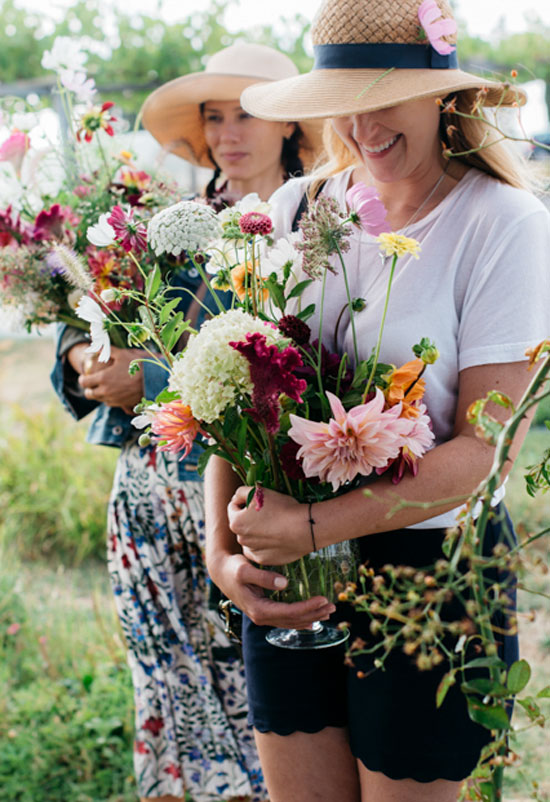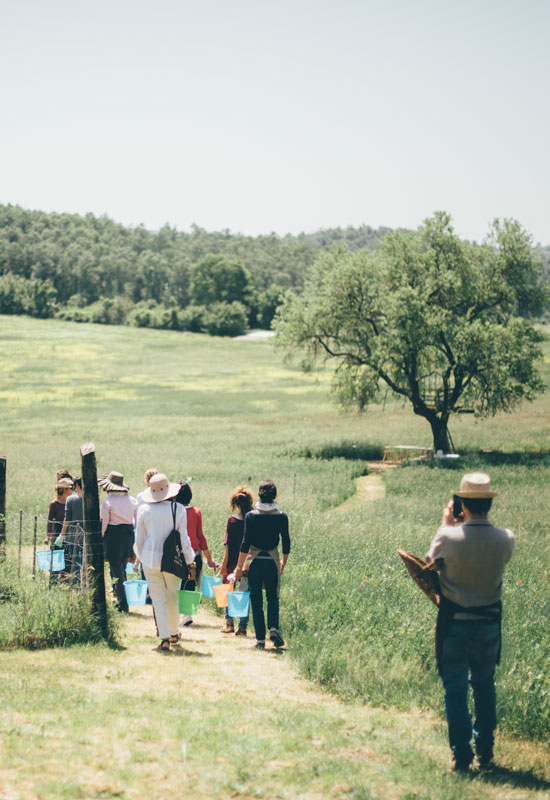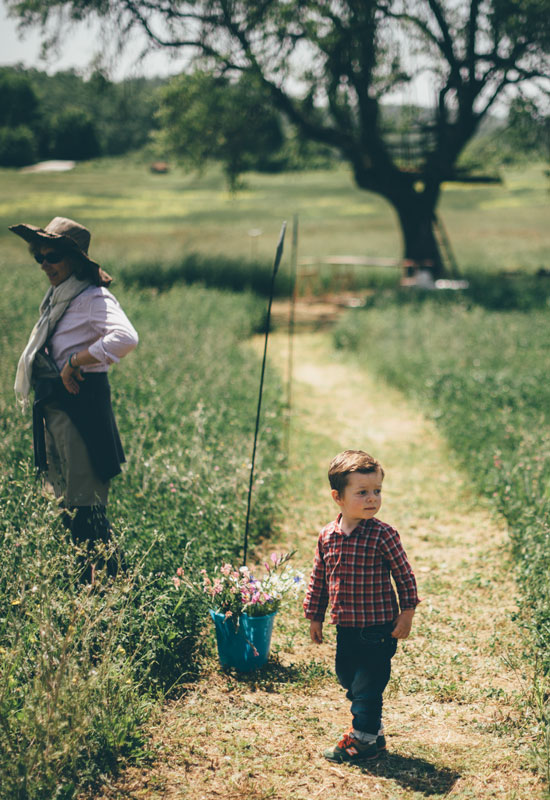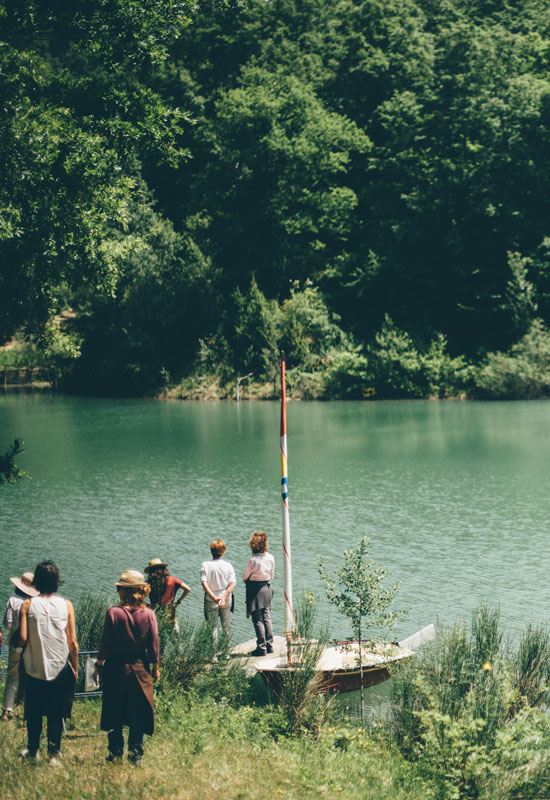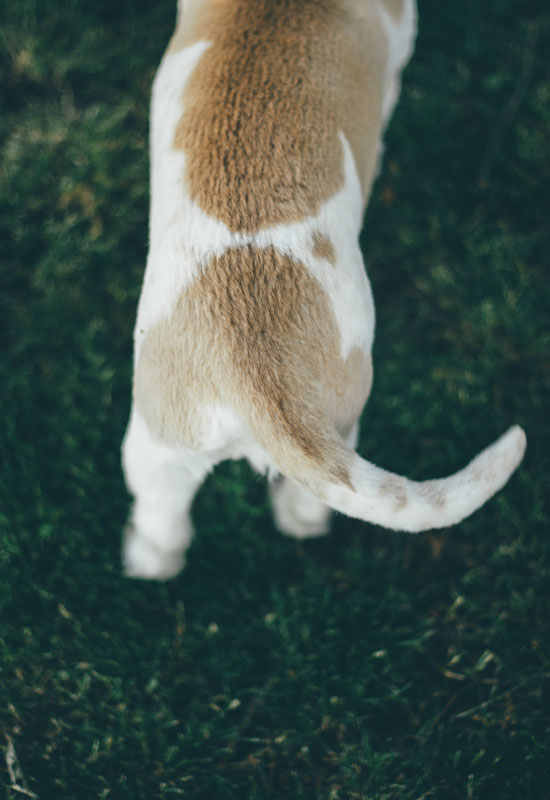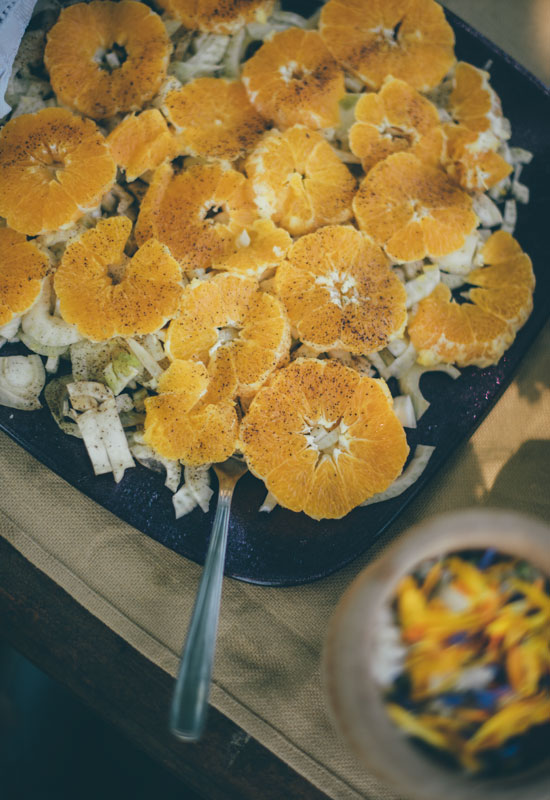 EXPERIENCE DETAILS
If you are interested in this experience please fill the form below
Location: 65, SP146, 53049 Montefollonico, Siena
Contact: Mara *39 3206824352
Price: 68€ – free for kids up to 9 years
Date: every Tuesday and Thursday from May to September.
Time: 5pm – 7:30pm
Reservation are required