It is not difficult to understand why dahlias are one of the most cultivated and loved cut flowers. Their bright blooms come in a dazzling rainbow of colors, they bloom from mid-summer to the first autumn frost and produce both blooms and tubers so abundantly that they always end up being shared. Be careful though, once you've been bitten by the dahlias bug, you can not go back !.
In this intensive course you will learn the tricks to grow lush natural dahlia plants and cut and flower conditioning techniques, collect your own color palette immersed in more than 500 dahlia plants
In the second part of the course the students will immerse themselves in the creation of a composition without the use of artificial supports, creating luxuriant bouquet and center pieces. At the end of the experience we will leave as a souvenir a mix of our summer seeds and a tuber of our dahlias that can be replanted in your garden or balcony
Welcome drink, convivial lunch are included in the price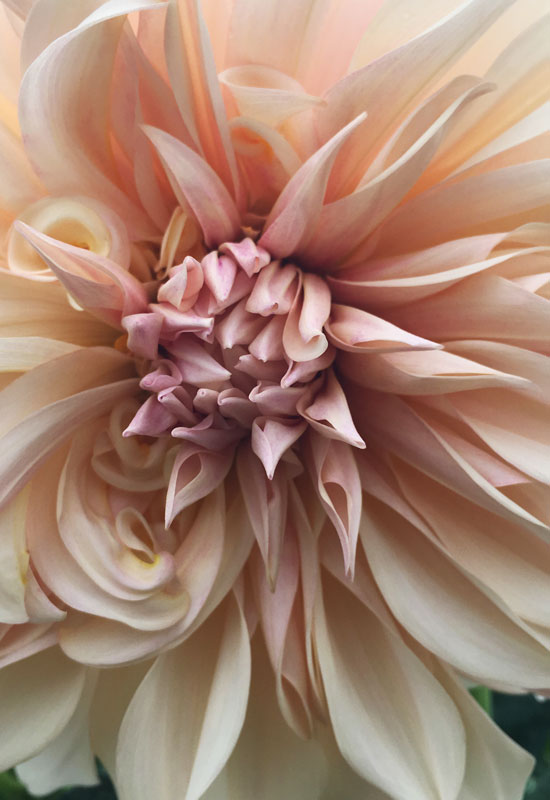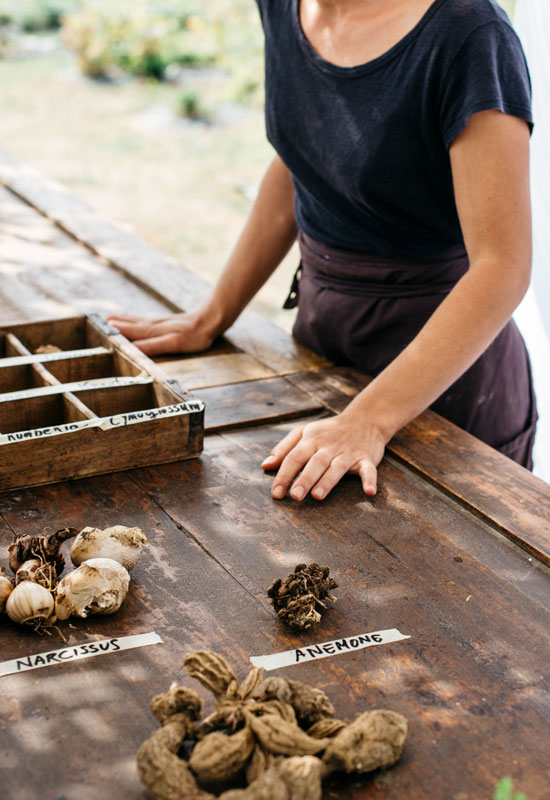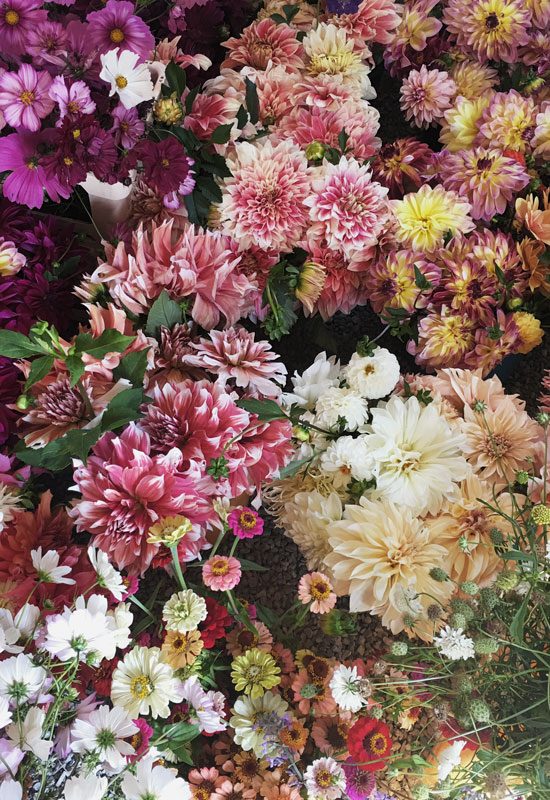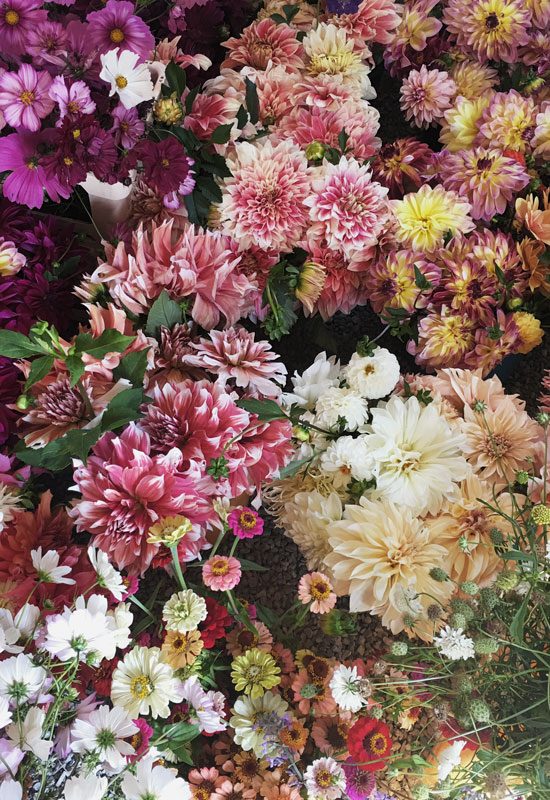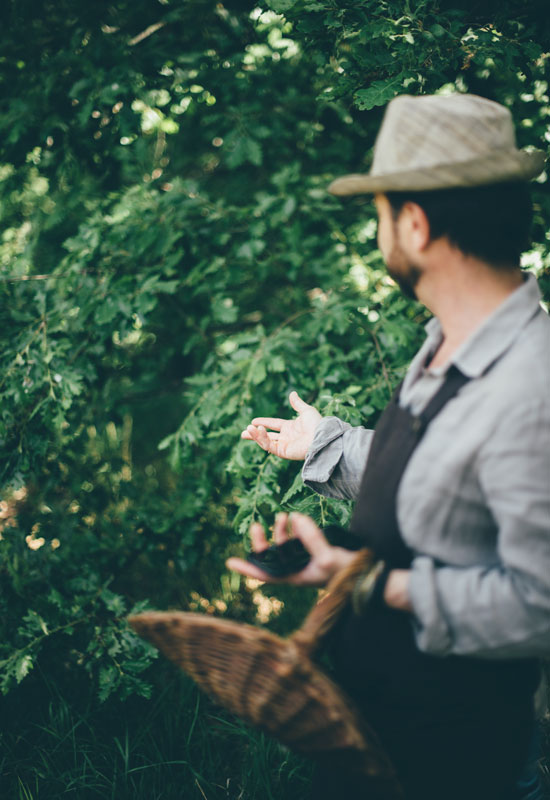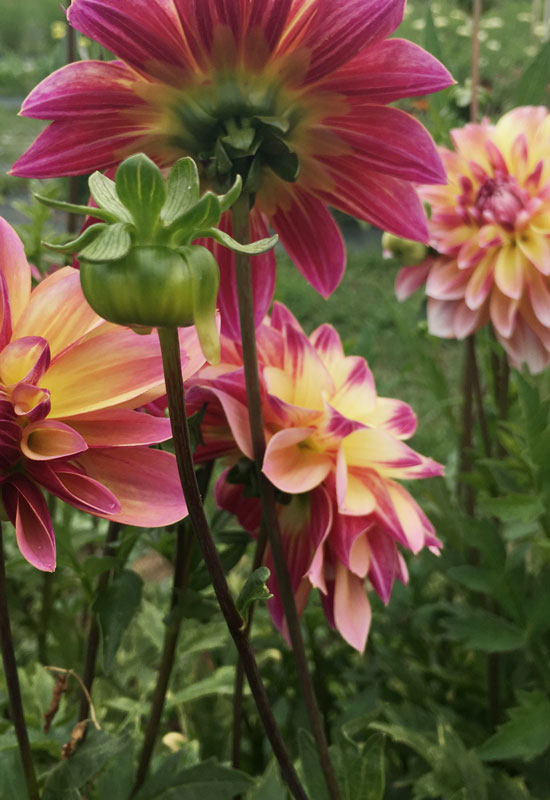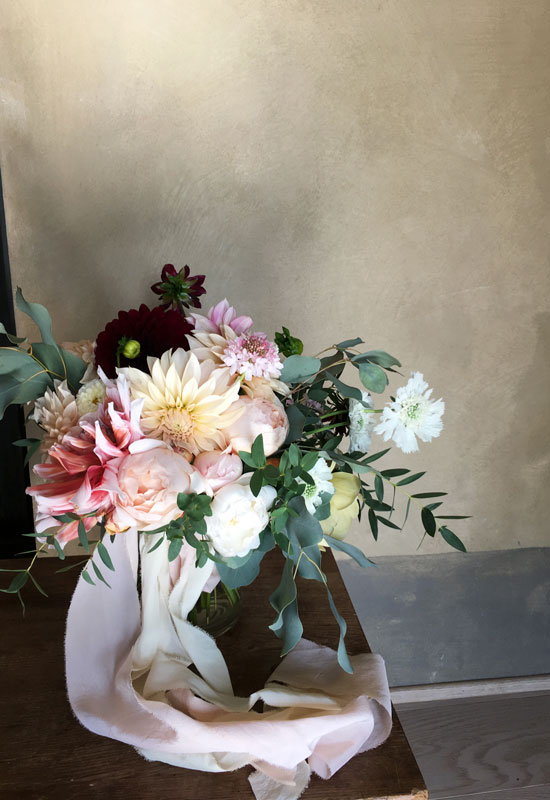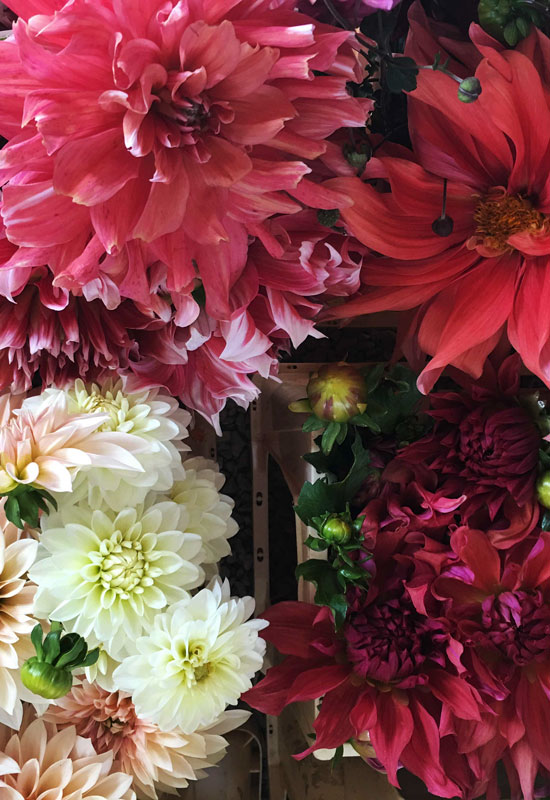 date: 29 Settembre 2018

Time: 10.00 a.m – 5.30 p.m.

Students: From 6 to 12

Cost: €230,00
Details
The students will bring their composition back home. All the flowers and leaves that we will use will be collected by the students. All the tools and materials will be provided by Puscina Flowers. The images depicted are works by Puscina Flowers and used only for representation purposes. The real works taught and created during the lesson will vary from those shown here. Full payment is required to reserve your place.